Matic Attracts NFT Collectible Game Aavegotchi  
Aavegotchi is moving to Matic Network because of Ethereum's high gas fees.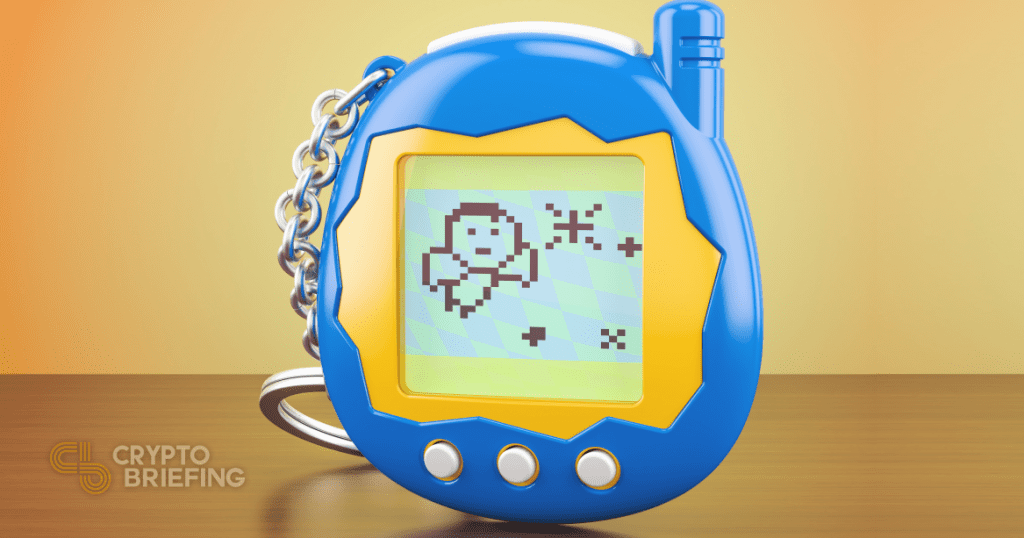 Key Takeaways
Aave-backed NFT game Aavegotchi will no longer be launched on Ethereum due to high gas fees. 
The team has decided to migrate Aavegotchi to Matic instead.
Other NFT trading platforms like Axie Infinity and OpenSea have also turned to alternative platforms.
Aavegotchi has decided to go live on Matic rather than Ethereum due to the latter's high fees, according to a recent tweet from the project.
Trading Game Chooses Matic
Aavegotchi is a trading game that resembles the Tamagotchi line of toys from the 1990s. Unlike their real-world counterparts, Aavegotchis also carry value in the form of staked tokens and wearables. They can be traded just like any other blockchain token.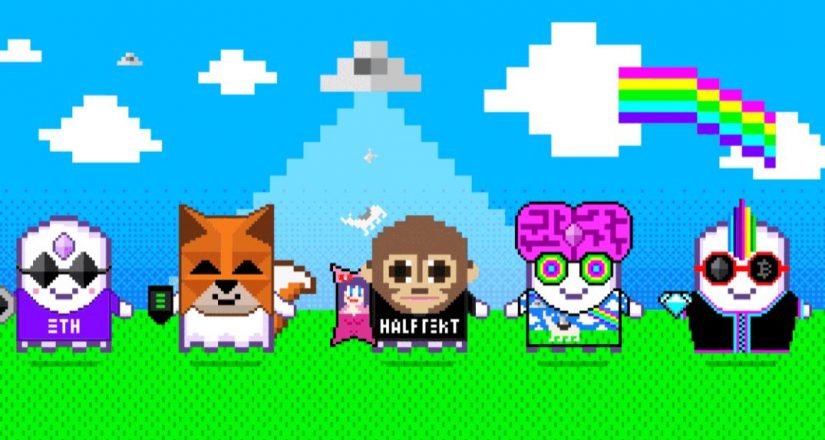 Aaavegotchi's team originally planned to launch the game on Ethereum within the first week of January 2021. However, high fees became an issue. To counter that problem, the team chose to move to the Matic Network after a community vote on Discord.
The team said that Matic Network was the right choice given its suitability for apps that depend on non-fungible tokens. "Matic is a fast-growing, secure [layer two] sidechain with an ever-increasing network effect, especially for NFTs," explained Aavegotchi Lead Developer, Daniel Mathieu, aka 'coder-dan'.
Matic will help the team achieve high transaction throughput and very low transaction fees. According to Mathieu, it "means no gas fees, faster transaction confirmations, and a great gaming experience–all the things we believe Aavegotchi deserves."
Skyrocketing Ethereum Fees
Ethereum's high transaction volume, coupled with Ether (ETH) prices crossing $1000 for the first time in three years, has made the blockchain very expensive for app developers.
Just a few days ago, ETH gas fees skyrocketed to more than 400 gwei (about $10), which the Avagotchi team wrote was beyond its acceptable threshold.
Avagotchi is not the only crypto collectible game which decided to move to a layer two scaling solution. Recently, Axie Infinity, announced its own layer two blockchain called Ronin to avoid Ethereum's low throughput. Elsewhere, OpenSea, one of the largest NFT marketplaces, has decided to move to Matic.
Upcoming scalability improvements from Ethereum 2.0 could resolve this problem. In the meantime, migration is a viable solution for developers.