Matic Rebrands as Polygon to Take on Polkadot Network
Polygon has set its sights on the Polkadot market as part of its new strategy.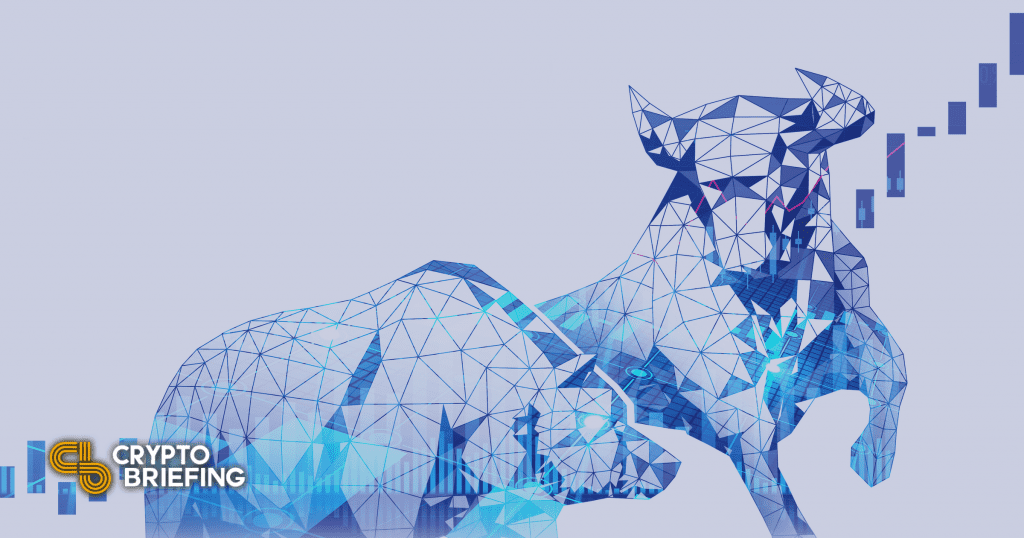 Part of Matic's rebranding to Polygon will also see the project working on a system similar to Polkadot on Ethereum, using multichain architecture for scaling.
Matic Rebrands to Tackle Polkadot
Polygon uses Layer-2 secured changes and sidechains in its scaling solution for Ethereum. As well as Plasma and PoS which Matic pioneered, Polygon will use solutions like Optimistic Rollups, xkRollups, and Validium.
The project aims to allow projects to choose their own scaling solution rather than being forced into one option.
Polygon will create a "front against Polkadot" by enlisting Ethereum builders such as Anthony Sassano, Ryan Sean Adams, Hudon Jameson, and John Lilic as advisors. Polygon is also seeking new talent as it works towards further development.
Imagine still being bearish

— sassal.eth 🦇🔊🐼 (@sassal0x) February 9, 2021
The Binance-backed organization stressed that existing solutions like Matic PoS Chain and Matic plasma Chain remain online and continue to be developed under the new Polygon ecosystem.
Interestingly, while Polygon aims to compete with Polkadot, Acala's new solution will potentially make the Polkadot and Ethereum ecosystems mutually compatible with one another.
Disclosure: The author held Bitcoin at the time of writing.