Melon Rebrands to Avoid Confusion With Big Bank
The project aims to distinguish itself from financial institution BNY Mellon.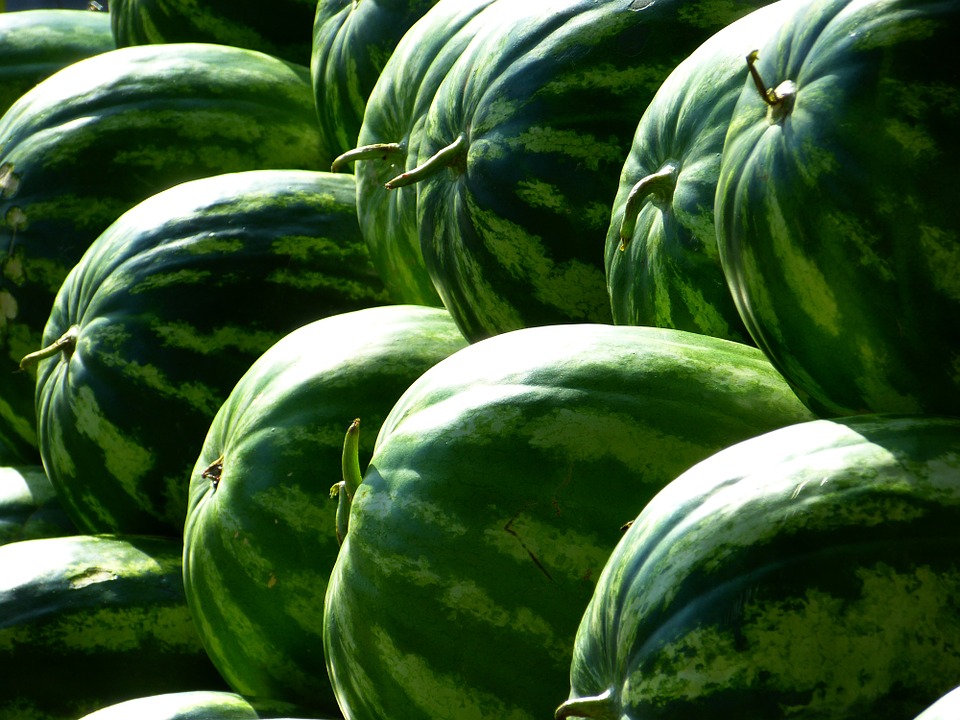 Key Takeaways
Melon is rebranding to "Enzyme" in response to a 2019 cease and desist letter from BNY Mellon.
The project has used its rebranding decision to distance itself from traditional finance.
The project's token (MLN) and contract address will stay the same.
Ethereum-based DeFi project Melon Protocol is rebranding to avoid confusion with New York-based banking services giant BNY Mellon.
In 2018, BNY Mellon sent a cease and desist letter to Melon Protocol over alleged trademark violations.
"When BNY Mellon got all hot and bothered over possible brand confusion, we realized this was the perfect opportunity to move the brand forward. The last thing we want is to be mistaken for some old tired finance brand," Melon stated in a blog post.
Going forward, the project will be known as Enzyme Finance and be given a new logo. However, the cryptocurrency's token ticker (MLN) and contract address will remain the same.
Melon's rebranding move came right after the project formed a notable partnership with DeFi yield aggregator Rari Capital.
The team also said it is currently testing and auditing the code for a major protocol upgrade–Melon v2, which may be launched soon.
At the time of writing this author held Cosmos (ATOM).