MetaDAO Makes Off With $3.2M in Rug Pull
The perpetrator made off with 800 ETH and obscured the trail with Tornado Cash.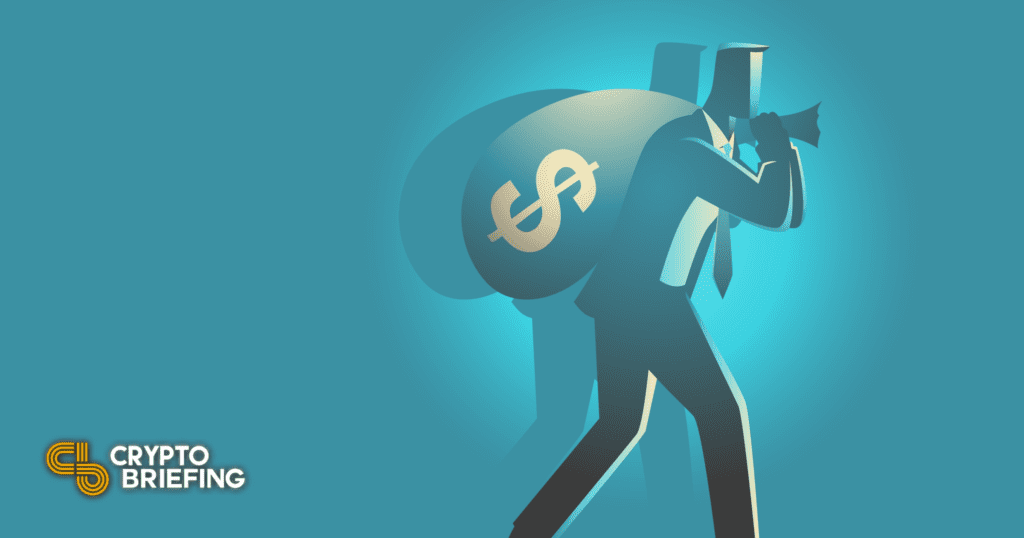 Key Takeaways
An 800 ETH rug pull worth over $3.2 million was reported earlier today.
The perpetrator was a project called MetaDAO, which later transferred the stolen funds to Tornado Cash.
Rug pulls account for less money lost overall than DeFi hacks do, but they are still common.
A project called MetaDAO has made off with roughly 800 ETH, or $3.2 million, in an apparent rug pull scam perpetrated over the holiday weekend.
Holiday Crypto Heist
Just ahead of New Year's Eve, investors in a project called MetaDAO have found themselves victim of a $3.2 million rug pull scam.
Early this morning, PeckShield, a blockchain security company, issued an alert that MetaDAO had made off with 800 ETH, worth over $3.2 million at press time, in an apparent rug pull scam. MetaDAO then transferred the stolen funds to Tornado Cash, a privacy protocol that allows users to hide their Ethereum transactions and that theoretically allows for greater anonymity.
A "rug pull" is a common type of scam within crypto markets in which a project's developers promote substantial buy-in from investors before abandoning the project altogether and ultimately keeping—some would say "stealing"—the funds.
MetaDAO's website is currently unavailable per a suspension.
A Dec. Medium page by MetaDAO calls the project "the DAO of DAOs" and claimed MetaDAO would "build a new universe." One article goes on to discuss the story behind the project's inception, citing WallStreetBets legend Keith Gill and the GameStop short squeeze that occurred earlier this year as the inspiration behind the project.
Rug pulls in the crypto space generally account for less money lost to scammers than hacks, but they still occur with somewhat troubling frequency. Only last night, PeckShield reported another possible rug pull event in which 1,100 BNB (worth over $600,000 at press time) were stolen by MetaSwapMGAS. As was the case with today's MetaDAO rug pull, the stolen funds in the MetaSwapMGAS scam were sent to Tornado Cash, obscuring their subsequent locations.
Another such scam that recently created a severe stir came last month when the Binance Smart Chain project SQUID token—which was purported to be based on the hit Netflix series Squid Game—crashed after buyers caught on that the token was not affiliated with the show. The token soon crashed by 99.99%, but not before the team behind the project made out with nearly $12 million.
Disclosure: At the time of writing, the author of this piece owned ETH and several other cryptocurrencies.