MyEtherWallet Introduces New KYC Checks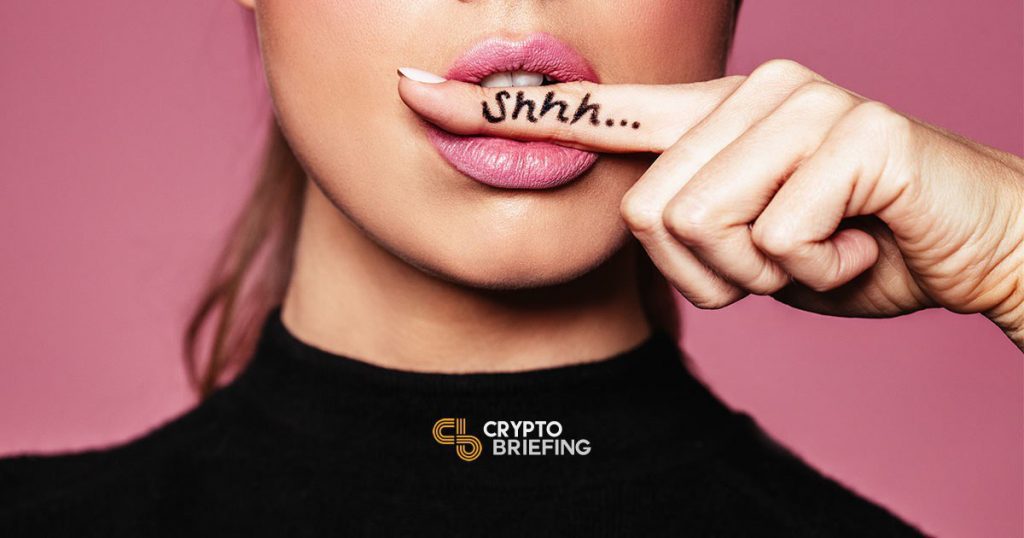 The most popular Ethereum wallet is pushing back hard against online thefts. MyEtherWallet has introduced a novel set of KYC requirements, allowing the browser-based wallet to better know their customers through "really, really personal" questions, including their favorite vacation destinations and what customers are up to later in the evening.
MyEtherWallet "really, really wants to know its users," the company said in a press release, explaining that the new KYC process would also allow it to store more data. In order to sign in to the wallet, customers will have to reveal key identifying information, such as their name, date of birth, Father's maiden name, favorite sibling's maiden name as well as "the name you only ever used that one time in Vegas."
"At MEW, we're really proud of the community we've built and wanted to show our thanks to our users by getting personal," explained CEO Kosala Hemachandara, in a press release. "By asking an extensive and exhaustive list of personal questions, we can be confident that our users' data will be kept safely centralized with our service."
In order to prevent hackers from accessing your private keys, the new KYC process also includes intimate details that only you would know—such as the "make, model and color of the car in which you first got to second base."
"What users do off the platform is their business," emphasized COO Brian Norton. "We just want to get to know them really well on an intimate level. "
"We're quite lonely," Norton added.
The launch follows the recent introduction of MyEtherWallet version 5, which eliminated pop-up boxes from the user experience. Pop-ups are reintroduced in the new version, which went live on April 1.
---
The author is invested in Ethereum, which is mentioned in this article.