Microsoft Considers Crypto Wallet Integration for Xbox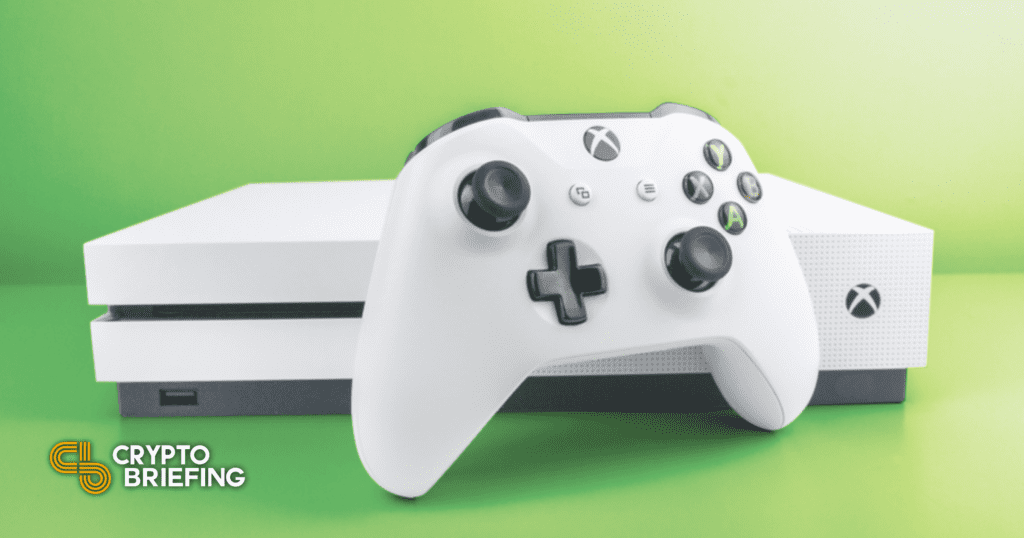 Microsoft is considering ways to integrate crypto wallet support into its Xbox gaming suite, according to documents leaked on September 19.
The leaked documents are from a deposition that is part of the FTC's lawsuit against Microsoft's proposed $69 billion acquisition of Activision Blizzard⁠—the gaming behemoth behind World of Warcraft, Hearthstone, Overwatch, Call of Duty, and Diablo III, among other triple-A titles.
The non-public documents were accidentally published on a website hosted by the U.S. District Court of Northern California and later republished on gaming forum Resetera.
However, given the age of the documents, these plans may have changed substantially since the leak. According to Head of Xbox Phil Spencer:
We've seen the conversation around old emails and documents. It is hard to see our team's work shared in this way because so much has changed and there's so much to be excited about right now, and in the future. We will share the real plans when we are ready.

— Phil Spencer (@XboxP3) September 19, 2023
Although the documents are light on details about the Xbox crypto wallet integration, it follows a broader trend of public companies experimenting with blockchain and cryptocurrency integrations into their products.