Outlook Murky After Microsoft GitHub Acquisition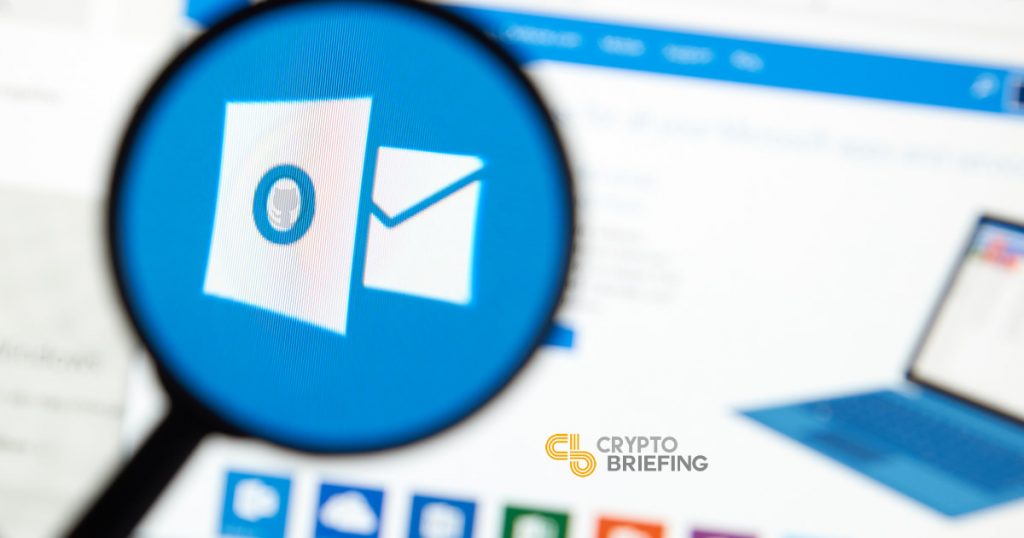 The American technology company, Microsoft, is set to purchase the open-source software development platform, GitHub, for a multi-billion dollar figure.
Announced on Monday, the GitHub acquisition will reportedly set Microsoft back $7.5bn. According to the terms of the agreement, this will be bought in Microsoft stock, which is currently trading on NASDAQ at $101.
"The future of software development is bright, and I'm thrilled to be joining forces with Microsoft to help make it a reality," said GitHub's current CEO Chris Wanstrath. "Their focus on developers lines up perfectly with our own, and their scale, tools and global cloud will play a huge role in making GitHub even more valuable for developers everywhere."
"We recognize the community responsibility we take on with this agreement and will do our best work to empower every developer to build, innovate and solve the world's most pressing challenges," said CEO of Microsoft, Satya Nadella.
As long as all conditions of the agreement have been met and the acquisition receives regulatory approval, Microsoft plans to have the deal completed by the end of the year. Microsoft Vice-President Nat Friedman will take over as GitHub's CEO with Wanstrath becoming a technical fellow working on software initiatves.
With a community of over 28m, GitHub, which was founded in 2008, is a platform which allows developers to post programming code that can be peer-reviewed by others.
The site is popular in the cryptocurrency community, with blockchain engineers as it encourages collaboration in a specialism notoriously understaffed.
Despite the fact that one of the company's Vice-Presidents – albeit a respected technologist – will assume control of the company, Microsoft claims that Github will be allowed to operate independently and that the full range of programming languages will continue to remain available; and there will be no restrictions on users deploying code to other operating systems.
Our own code expert, Andre Cronje, sounded a cautious note: "They already own my soul, might as well own my code".
C.Hei wrote in the Crypto Briefing Telegram group that "Git is the protocol and GitHub is/was the consensus mechanism from which the source of truth is derived. The "longest chain" is determined by the most number of watchers and stars. Without GitHub, package managers would be a much bigger mess. @Microsoft Please don't kill GitHub =( "
What will this deal mean for crypto and blockchain projects that rely on GitHub to attract talent, publicise their code and have it vetted by fellow developers?
It's not certain: but many will remain skeptical that the acquisition opens the Windows of opportunity – and may actually present developers with Gates to hurdle.