Moonbeam Will Link Ocean Protocol and Polkadot
Polkadot users will be able to buy and sell data from Ocean Protocol.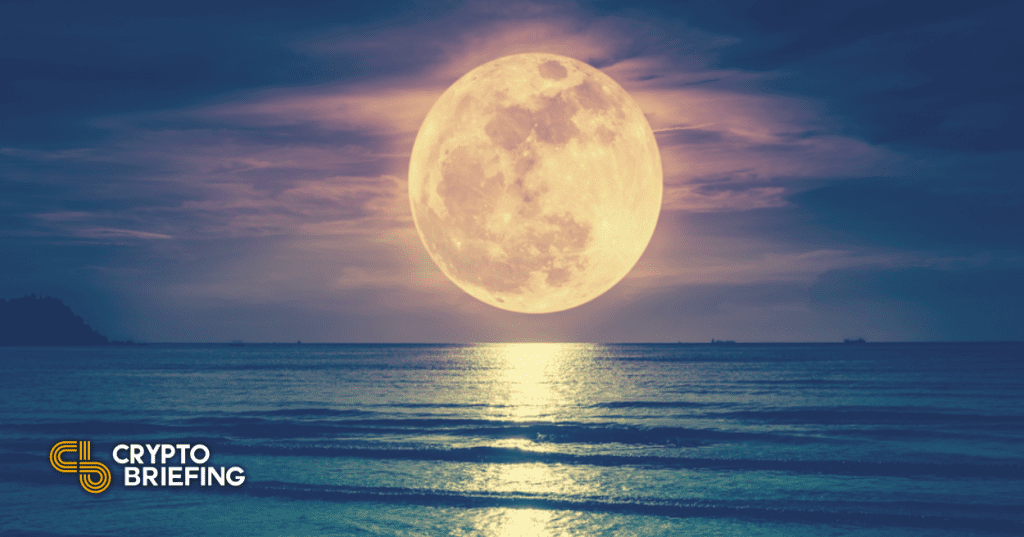 Key Takeaways
Ocean Protocol will be integrated with Polkadot via Moonbeam.
This will give Polkadot users the ability to buy and sell data on Ocean Protocol's data marketplace.
Data marketplaces are useful in several areas, including scientific research and AI development.
Moonbeam, a Polkadot-based smart contract platform, has announced that it is integrating with the decentralized data marketplace Ocean Protocol.
Bridging Ocean and Polkadot
Once complete, the integration will allow users of the Polkadot blockchain to publish, stake, and buy data. It will also bridge the Ethereum-based OCEAN token to the platform.
"We have long envisioned Ocean to be a data asset layer across many blockchain networks," Ocean Protocol co-founder Trent McConaghy stated in the project's press release. "Polkadot is all about interoperability among these networks."

So far, the two teams have completed the first stage of porting Ocean contracts into Moonbeam.
"Since Ocean deployed initially to Ethereum mainnet, then the clear starting point for Ocean in Polkadot is Moonbeam with its Ethereum compatibility," McConaghy added.
Moonbeam and Interoperability
Moonbeam first went live last November. Developers can use Moonbase Alpha to deploy smart contracts on Polkadot.
Data marketplaces like those provided by Ocean Protocol are useful in various sectors, including scientific research and AI development. Polkadot, meanwhile, gives developers and projects a way to create their own blockchain-like "parachain" with little effort.
As participation grows, interoperability between each effort will become valuable—something that Moonbeam can help with.