Moralis Welcomes #1 Coinbase Engineer Craig Hammel as a Senior Tech Advisor
Adding Craig Hammell to the team as a technical advisor will help scale Moralis into the standard for web3 development.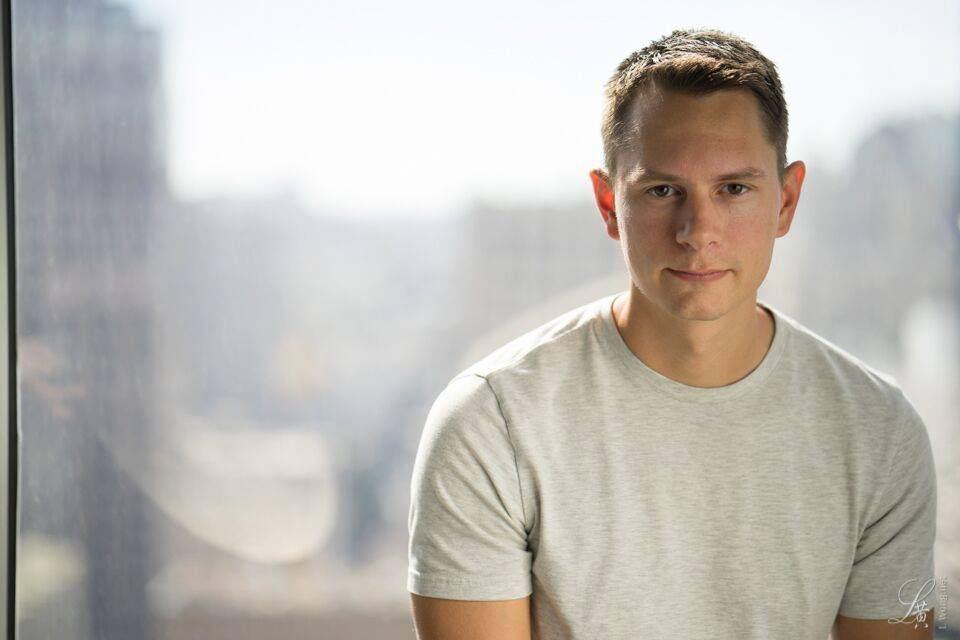 Decentralized application platform Moralis welcomes Craig Hammel to its team as a senior technical advisor. Attracting Craig Hammel, the first engineering hire of Coinbase will bring his expertise to the Moralis project and enhance the project's capacity to scale and encompass more blockchains.
Hammel will help brink Moralis' tools to mobile devices and gaming engines, including Unity.
Moralis, a blockchain solution powering decentralized applications (DApps), welcomes a new member to its team. The project has generated a lot of attention following its recent $13.4 million seed funding round, courtesy of EQT Ventures. That seed capital will fuel product development and corporate expansion, bringing Moralis' user-friendly interface for dApp development to a broader audience.
Adding Craig Hammell to the team as a technical advisor will help scale Moralis into the standard for web3 development. Moreover, it will enhance the appeal of its middleware product, as the team adds a senior technical advisor with a proven track record in the crypto world to its ranks. Craig Hammell will fill the role of advisor; as he immediately acknowledged the potential and use case for Moralis and its role in taking Web3 into the mainstream.
Moralis' Web3 development may become the next big thing in the cryptocurrency space. Receiving a nod of approval from Hammell confirms that possibility. In addition, Craig Hammel was the first external engineering hire outside of the people who founded the Coinbase platform, making him a perfect fit for the future development of Moralis and its product.
Hammel recognized the potential for Coinbase from day one and helped it to become a household name among cryptocurrency enthusiasts over six years. Having him join the project at this crucial development stage indicates Craig sees similar transformational potential in this project. Allowing Moralis to scale up its workforce, appeal, and technology will be the first order of business.
Craig Hammel commented on joining Moralis:
"I knew Moralis was important when I discovered it as a developer working on my own Web3 project. It's like having my own infra team for DeFi, like the missing piece that will enable a thousand times more developers to build on blockchains. I'm very excited to help the Moralis team grow, and the whole ecosystem along with it."
Blockchain developers face a fragmented landscape of tools and solutions today. While that is sufficient to solve most individual problems, there is no unified solution for cross-chain and cross-platform DApp development, Moralis will fill that gap and provide a more streamlined user experience for front-end development.
Founded in 2020, Moralis is a blockchain development platform powering decentralized apps (dApps). Moralis offers a complete, end-to-end blockchain application development platform, allowing developers and companies to focus on the front-end while handling the entire back-end. The unique platform is empowering the next generation of developers to build highly scalable and secure dApps in a matter of days, saving both time and money for projects that don't have the resources or teams to build, manage, and maintain complex blockchain infrastructure.