Morningstar Ventures Announces Acquisition of Portfolio Tracker Coin.fyi
Coin.fyi is a lightweight portfolio-tracker that brings together enhanced usability and a sleek design.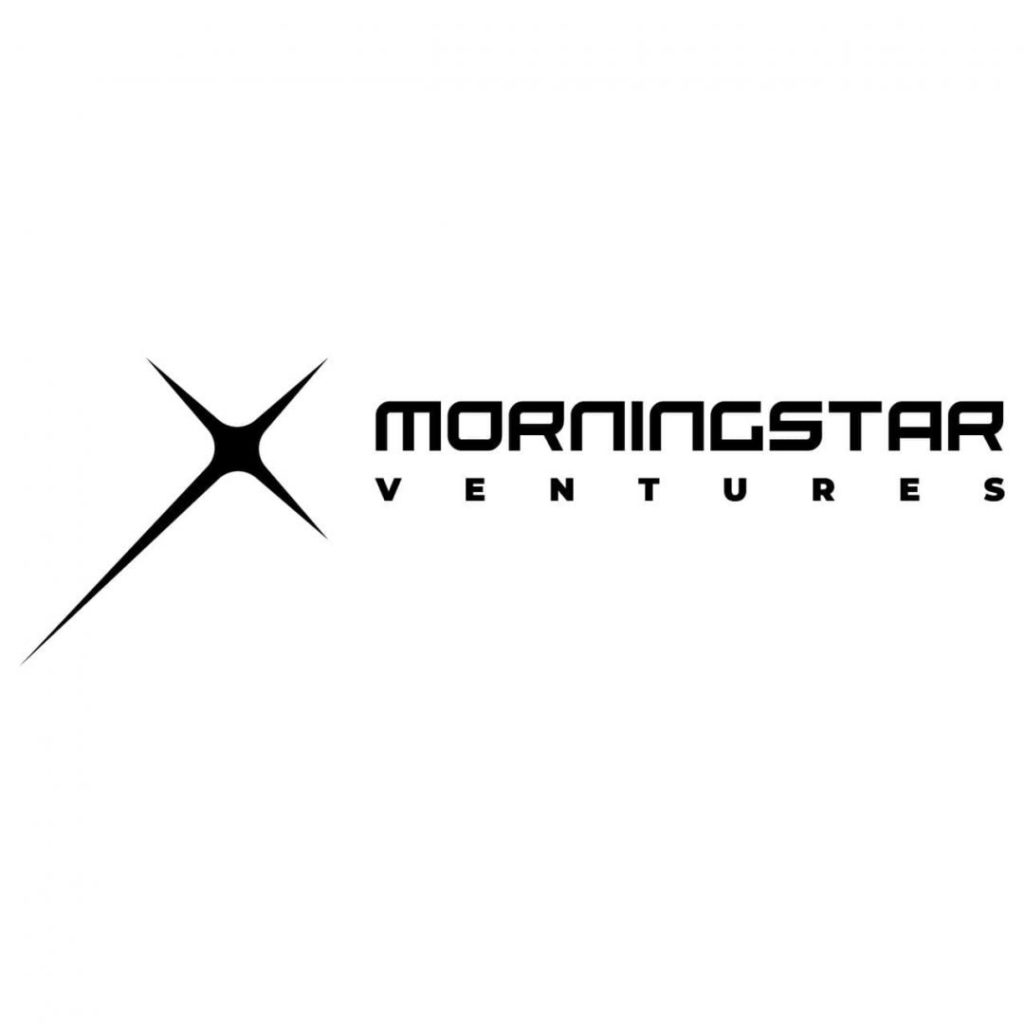 Morningstar Ventures, an investment company focused on crypto-assets and the blockchain tech sector, has announced its strategic acquisition of Coin.fyi, a widely-used portfolio-tracking app.
Coin.fyi provides an intuitive and user-friendly portfolio-tracker platform and news-aggregator service.
Launched in 2017, Coin.fyi features a simple user-interface (UI) design as well as clear product positioning, which has helped the application gain considerable exposure during 2017-2018 with organic growth and almost no marketing required.
More than 200,000 portfolios have been created with the Coin.fyi application. Even though the founders of the initiative decided to focus on a few other products during the past few years, the Coin.fyi platform has still been able to attract more than 30.000 unique monthly visitors.
Morningstar Ventures' team members had been using the Coin.fyi app for a number of years and when they found out that the Coin.fyi team was seeking out a potential acquisition deal, they decided to acquire their platform. Both teams will now be focused on further improving and expanding the app's features and functionality.
Danilo S. Carlucci, Co-Founder and CIO at Morningstar Ventures, stated:
"You don't find products like Coin.fyi every day; the team built an easy-to-use tool that users enjoy and return to use on a regular basis and that in itself is already a great achievement. With Morningstar Ventures' acquisition of Coin.fyi, our endeavour is to turn the platform into more than just a portfolio tracker. The product perfectly fits into the ecosystem of products that we already own, as well those that we will be unveiling soon, so this is a really strategic acquisition for us."
Danilo added:
"I have been looking for the right company to hand over Coin.fyi to for a while as it's not easy to find people who are genuinely interested to continue what you started in the way you always imagined. I am very excited for our product to join the Morningstar Ventures' ecosystem – our users are in safe hands!"
Morningstar Ventures is an investment company that supports innovative ideas launched by early-stage founders. Headquartered in Dubai, Morningstar Ventures mainly focuses on the blockchain and crypto-assets industry and is being led by company CIO Danilo S. Carlucci. The company is currently active in the digital token investments and equity investments sector, and has a sharp focus in the Elrond ecosystem.
Coin.fyi is a lightweight portfolio-tracker that brings together enhanced usability and a sleek design. It offers a seamless user-experience by displaying important metrics, timely news updates and the latest altcoin stats in a very intuitive and straightforward manner, while supporting the management of several different investment portfolios and watchlists.