Mt. Gox Users Prepare to Get Back $2.6 Billion of Bitcoin
Mt. Gox's exchange hack lawsuit could soon conclude with 140,000 Bitcoin distributed to former users.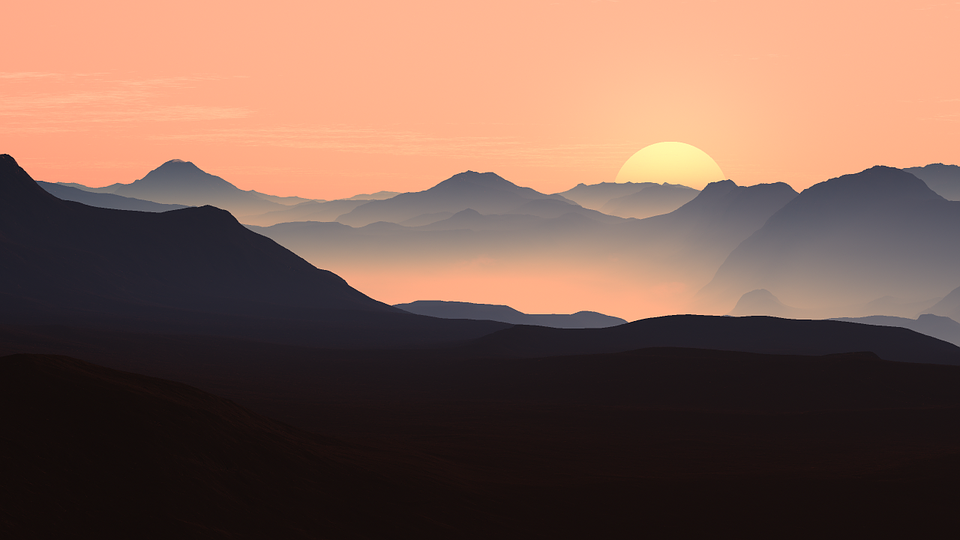 Key Takeaways
The deadline for allocating the cryptocurrency holdings associated with the Mt. Gox case is slated for Dec. 15.
The "rehabilitation plan" involves distributing almost 140,000 Bitcoin to users who lost funds during the exchange's bankruptcy.
Valued at $2.6 billion today, markets could potentially turn bearish if a wave of recipients opt to sell their Bitcoin.
In one week, the Mt. Gox exchange saga may finally conclude. The deadline for finalising a compensation plan is set for Dec. 15, with an estimated allocation of 137,891 BTC due to be distributed to users who lost funds following Mt. Gox's shutdown in 2014.
Long-Awaited Mt. Gox Payout
The Mt. Gox shutdown is one of the most infamous events in the history of blockchain and cryptocurrencies. The Japanese exchange abruptly ceased operations in February 2014, announcing that it had lost 850,000 BTC in various attacks.
Bitcoin was one of just a few established cryptocurrencies at the time, and Mt. Gox was responsible for handling around 70% of its transactions.
The event caused several early Bitcoin investors to lose their holdings. It remains central to the crypto community's often-repeated "not your keys, not your coins" mantra, which advises investors not to store their funds on a centralized exchange.
Concerns Over Market Reaction
The upcoming distribution event will see the stash of recovered Bitcoin worth $2.6 billion go to a number of former Mt. Gox users. Bitcoin was only trading at around $700 when Mt. Gox halted all withdrawals in February 2014. It's seen an increase in value of roughly 2600% since then, which could be a windfall for recipients.
Due to the significant increase in value since 2014, it's possible that a number of recipients could sell their newly-received Bitcoin on the open market. That could create a bearish landscape if sentiment suddenly changes as a result of the distribution. Members of "Crypto Twitter" have aired concerns over the pending deadline.
Set Mt.Gox outflow alert. Manage your risk.https://t.co/6Wr7rGvsdW https://t.co/qXTrQSlZZ3

— Ki Young Ju 주기영 (@ki_young_ju) December 8, 2020
https://twitter.com/warobusiness/status/1334855380673974272?s=20
Plenty of Anticipation
A number of crypto followers have been monitoring accounts suspected to be controlled by the Mt. Gox directors, no doubt with increased scrutiny as the Dec. 15 deadline looms. Discussions are taking place on a subreddit called /r/mtgoxinsolvency, and one website is specifically dedicated to tracking relevant transactions. So far, though, activity is dormant.
In any case, the event will provide closure, as the date for Mt. Gox's rehabilitation plan has been pushed back a number of times. The Dec. 15 date was first confirmed last October.