Mt. Gox Victim Issues Legal Threat Against Craig Wright
Wright inadvertently admitted a connection to the Mt. Gox hack. Now, he faces charges from victims.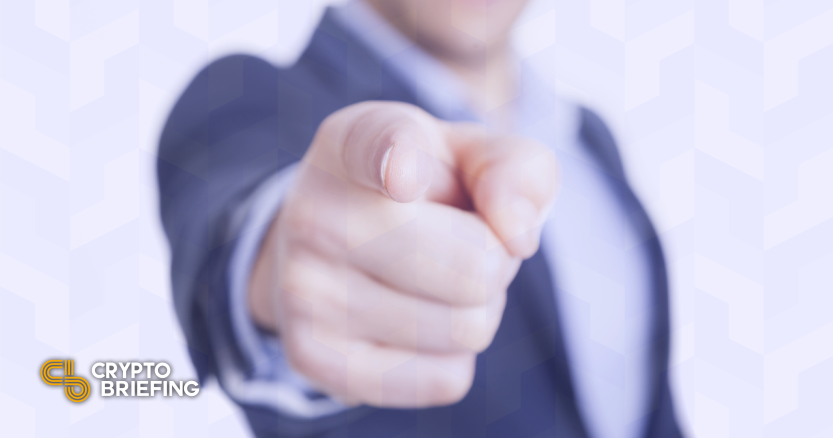 Key Takeaways
Danny Brewster, a victim of the 2011 Mt. Gox Exchange hack, has sent a legal notice to Craig Wright seeking compensation.
Wright previously claimed that he owns a crypto address containing Bitcoin stolen from Mt. Gox in 2011.
Litigation will be cancelled if Wright admits that he does not own the Bitcoin address in question.
Controversial crypto figure Craig Wright is faced with a legal threat, one that arises from his claim of ownership over a Bitcoin address connected to a 2011 exchange hack.

Brewster Asks Wright to Pay Victims
Danny Brewster, a victim of the Mt. Gox exchange hack, has sent a legal notice to Craig Wright. The filing insists that Wright owes the address' balance to Brewster and other victims of the hack.
That demand is the result of Wright's own claims. Last year, Wright claimed ownership of several early Bitcoin addresses. By doing so, Wright sought to prove that he was the creator of Bitcoin. However, he claimed an address with stolen funds, seemingly by accident.
That address (1Feex) received funds stolen from Mt. Gox, a fact that was known for years prior to Wright's claim. The address holds 79,957 BTC, currently worth $4 billion.

The notice sent to Wright argues that Brewster has an "equitable interest in the Bitcoin held at the 1Feex address." It also says that "[Wright] owes our client, and likely others, a legal and equitable duty to hold any funds received by [Wright] on either the BTC main chain or any fork of the Bitcoin chain."
Will Craig Wright Pay?
Wright maintains that he purchased the Bitcoin in the 1Feex address legitimately from an unknown party in 2011, and says that he and his firm have no connection to the Mt. Gox theft.
However, he also claims losing control over the address when an attacker deleted his keys in February 2020.
Given that Wright claims not to have any control over the address, the legal charges are likely intended to force him to admit that he never actually owned the 1Feex address.
Mark Karpeles, the former CEO of Mt. Gox, suggested that Brewster's charges are an attempt at "calling Craig Wright's bluff," forcing him to admit he did not own the address.
That is supported by the conclusion of the document sent to Wright. If Wright formally confirms by 1 March 2021 that he and his firm had no control over the address at any point in time, Brewster's legal defense says that it will avoid unnecessary litigation.
Disclosure: The author did not hold crypto mentioned in this article at the time of press.