Multichain Operations Halted in Wake of CEO's Arrest
With the CEO's arrest, unauthorized asset transfers, and subsequent arrests, the MultiChain team was forced to halt operations due to lack of access to funds and servers.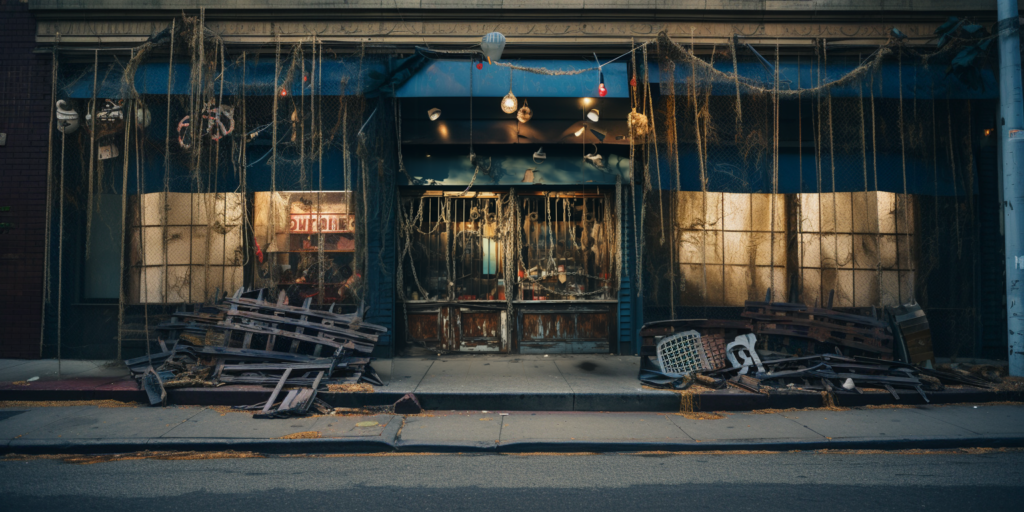 Multichain, the blockchain technology firm, has closed operations after a tumultuous series of events starting with the arrest of its CEO, Zhaojun, on May 21, 2023. The incident has led to operational difficulties due to the seizure of Zhaojun's personal devices, containing the keys to Multichain's server access and financial assets.
In the past two days, the Multichain protocol has experienced multiple issues due to unforeseeable circumstances. The team has done everything possible to maintain the protocol running, but we are currently unable to contact CEO Zhaojun and obtain the necessary server access for…

— Multichain (Previously Anyswap) (@MultichainOrg) May 31, 2023
In a long tweet, Multichain laid out the details of why the firm was closing:
"Due to the lack of alternative sources of information and corresponding operational funds, the team is forced to cease operations."
Upon arrest, Multichain was not able to get in contact with the CEO, and all of the MPC node servers were under Zhaojun's personal cloud account, leaving the team unable to maintain normal operations. All the funds and investments held by Zhaojun, are currently inaccessible.
The team used the remaining access to non-MPC servers and stayed transparent with their community, updating them about the ongoing issues. Zhaojun's family, after accessing his home computer, allowed MultiChain team engineers limited access to resolve certain technical problems. However, this was not enough to keep operations afloat:
"All of Zhaojun's computers, phones, hardware wallets, and mnemonic phrases were confiscated by the authorities […] This also means that all the team's funds and access to the servers are with Zhaojun and the police."
On July 7, assets tied to the MPC addresses were found to have been transferred to unknown addresses. Transactions traced back to an IP in Kunming were discovered on the cloud server platform as the team tried to continue operations normally. The team asked its community to stay away from bridging services due to this unknown behavior.
The Multichain service stopped currently, and all bridge transactions will be stuck on the source chains.

There is no confirmed resume time.

Please don't use the Multichain bridging service now.

— Multichain (Previously Anyswap) (@MultichainOrg) July 7, 2023
Then, Zhaojun's sister transferred the remaining user assets in the router pool to addresses under her control on July 9, presumably to safeguard them. Unfortunately, she was also taken into custody by the police on July 13, leaving the status of the assets she controlled unclear.
In light of the above events and due to a lack of funds and key operational information, MultiChain announced a halt to all operations on July 13. The team has requested GoDaddy's assistance in taking down the company's domain.