Musk Says Twitter Deal "Temporarily on Hold" Over Spam Bots
Elon Musk posted a tweet early Friday saying that his $44 billion Twitter buyout was "temporarily on hold" pending details surrounding the proportion of spam accounts on the app.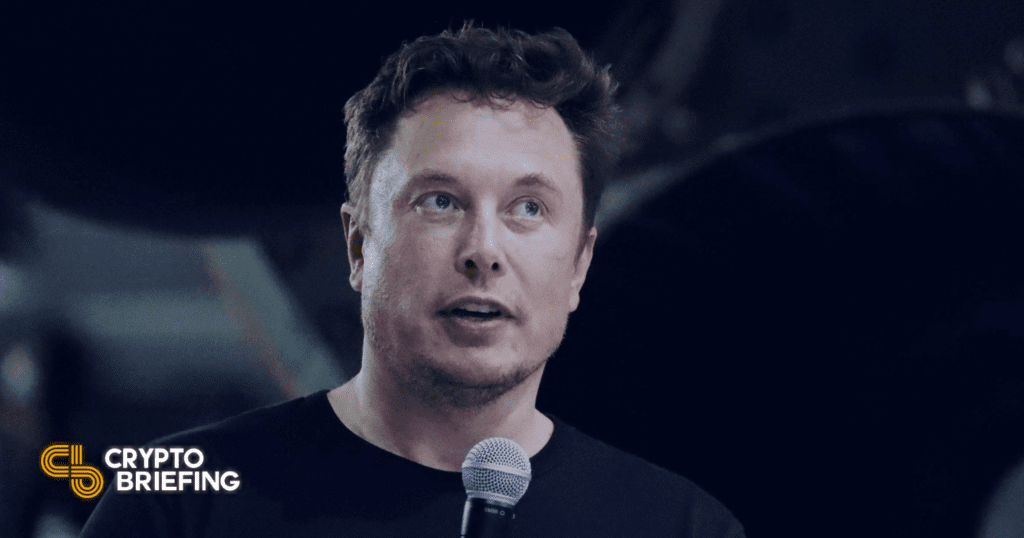 Twitter shares tanked 18.5% in pre-market trading after Musk said that his buyout deal had been put on hold.
Musk Says Twitter Deal Halted
Elon Musk has said his $44 billion Twitter buyout deal is "temporarily on hold."
The Tesla and SpaceX CEO posted a tweet Friday stating that the deal had been paused until details surrounding spam accounts on the app were clarified. "Twitter deal temporarily on hold pending details supporting calculation that spam/fake accounts do indeed represent less than 5% of users," he wrote, referencing a May 2 Reuters article claiming that spam accounts represent fewer than 5% of the social media platform's users.
Resolving Twitter's spam account problem has been one of Musk's biggest priorities since he took a 100% stake in the company. Musk has made direct reference to the number of crypto scams that have appeared on the platform in recent months.
Musk has also indicated that he wants to make Twitter a forum for free speech, which has sparked controversy over the possibility that such a move could lead to an increase in hate speech on the platform. This week, Musk publicly declared that he would welcome the 45th U.S. President Donald Trump back to Twitter because he felt that his ban was unjustified.
Musk has also alluded to several crypto-related changes, including a possible move to enable subscription fee payments in Dogecoin. Twitter has become more crypto-friendly in recent months, adding Bitcoin and Ethereum payments, allowing creators to receive stablecoins through Stripe's new crypto service, and making a move into the NFT space with a divisive authentication feature. Musk described the NFT feature as "dumb" when it launched.
Twitter shares tanked pre-market on Musk's tweet, down 18.5% at press time.
Update: In a follow-up tweet, Musk said that he was "still committed to acquisition."
Disclosure: At the time of writing, the author of this piece owned ETH and several other cryptocurrencies.