MyEtherWallet Adds Block Explorer To Its Repertoire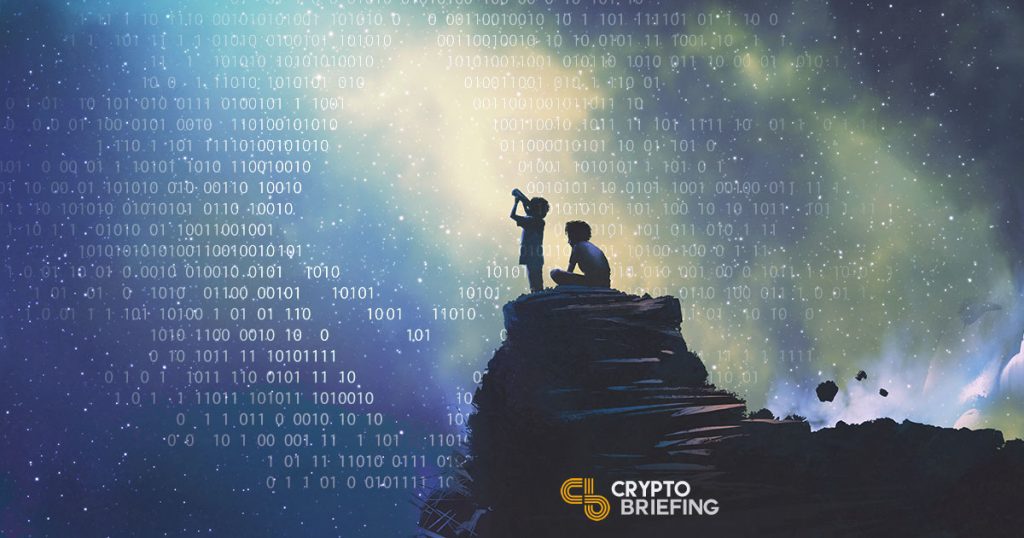 MyEtherWallet (MEW) has unveiled a new open-source block explorer, in a move to make Ethereum (ETH) easier to use and understand.
MEW announced its new EthVM (Ethereum Virtual Machine) Alpha block explorer on Monday. The interface, released into alpha mode, is designed to provide users with access to live data from the Ethereum network, including ledger history, smart contracts, pending transactions, as well as the difficulty rating.
Although other Ethereum block explorers are available, MEW says EthVM is open-source. The wallet provider believes it will foster innovation and collaboration to make an overall better product.
Describing the move as an "obvious" step, Olga Kupchevskaya, MEW's Vice President, says that an accessible block explorer like EthVM could lower barriers to entry, allowing newcomers to enter the space without becoming "bewildered."
"What we need are open-source blockchain tools that can provide knowledge and resources to this growing community, in order to facilitate healthy technology development," said Kupchevskaya. "An open source explorer like EthVM Alpha will not only encourage crypto-literacy among users but advance the ecosystem as a whole by making public blockchain data easily accessible for apps."
Aldo Borrero, EthVM Alpha's lead developer, says that having an open source block explorer supports the ideas at the heart of Ethereum. "Ethereum was built to be an open and a decentralized platform," he said in a press release, adding: "EthVM honours the same core principles".
As well as tracking transactions in Ether, EthVM will enable users to explore other tokens running on the network, including the ERC20 and ERC721 standards. It can already work simultaneously on different consensus algorithms, such as PoW and PoS. MEW says it also plans to "soon" add support for Ethereum forks, such as Ethereum Classic (ETC).
MEW released version-5 of its wallet interface just last month. New features include a plugin to the exchange Changelly, as well as access to crypto-to-fiat withdrawal system which didn't require KYC, as Crypto Briefing reported at the time.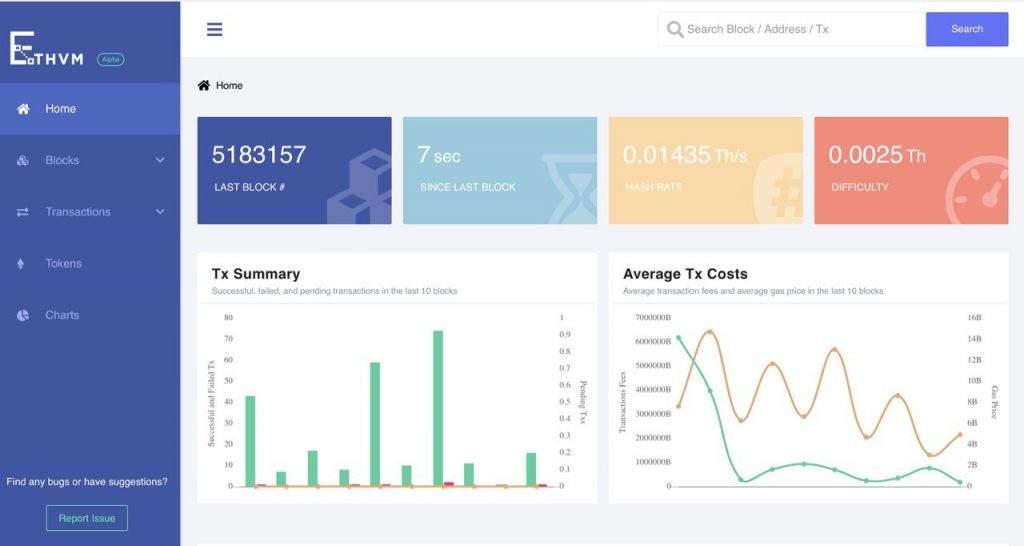 ---
Improving understanding
The addition of a new block explorer furthers the wallets' ambition of becoming the all-encompassing platform for blockchain-based services. It will also address the knowledge barrier, which prevents new people from entering the space.
A recent report by the Financial Conduct Authority (FCA), the UK's chief financial regulator, found that general understanding about "crypto-assets" remains relatively low. 70% of respondents either did not know what cryptocurrency was or could not readily describe it.
Although this was high compared to other countries, like the United States, it still reflects the problem that not enough people actually know what digital currencies are, nor the problems they are attempting to solve.
MEW's Kupchevskaya believes there's a correlation, and that an accessible block explorer enriches the Ethereum network and improve accessibility. "A better understanding of blockchain technology translates to a more positive and more secure experience for the user," she wrote in an email to Crypto Briefing.
---
The author is invested in digital assets, including ETH which is mentioned in this article.