Nansen Raises $75M to Expand On-Chain Data Offerings
Nansen will use the capital to expand its team and scale its data analytics capabilities.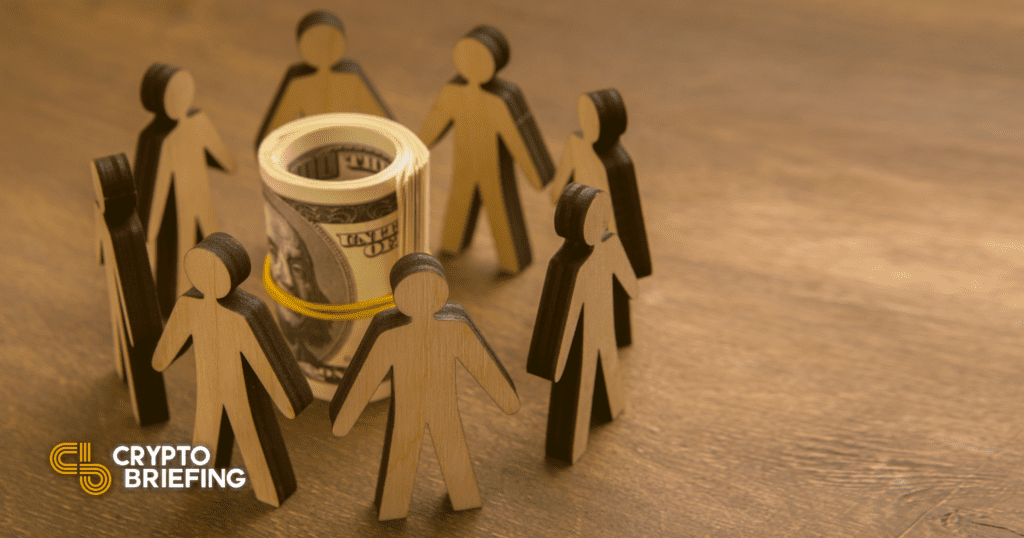 Nansen has raised $75 million in a Series B funding round led by Accel.
Nansen to Expand Data Capabilities
Nansen has joined the long list of crypto firms to announce a major raise this year.
The data analytics platform has landed a $75 million investment in a Series B funding round led by Accel. GIC, Andreessen Horowitz, Tiger Global, and SCB 10X all participated in the round alongside other angel investors. The capital raise follows Nansen's $12 million Series A funding round in June and a $1.2 million seed raise in October 2020.
Discussing the funding round and future plans, Nansen CEO Alex Svanevik said:
"We're ready for a new phase of growth, accelerating our international expansion, scaling up our data capabilities to support the wider blockchain ecosystem."
In a Thursday blog post, the firm revealed plans to use the fresh capital toward a "new growth phase." The funds will be spent on making new hires, adding new product offerings, growing multi-chain integrations, and strategic global expansion into new markets. The firm also said it would launch products for institutions to process on-chain via its Application Programming Interface and a new analytics engine called Nansen Query.
Nansen is one of the leading blockchain analytics providers, catering to both retail and institutional users. It provides analytics tools for a variety of public blockchains, including Ethereum, Polygon, Solana, Binance Smart Chain, Fantom, Avalanche, Celo, and Axie Infinity's Ronin.
Nansen is only one of many crypto companies to raise funds to scale its operations in recent months. For several months, various teams have been announcing multi-million dollar raises on a frequent basis as capital continues to flood into the space. In some cases, firms have capitalized on the heated market to raise massive sums. Only this week, the Bitcoin firm NYDIG announced it had raised $1 billion at a $7 billion valuation. FTX has also raised $1.32 billion at an $18 billion valuation this year, and countless other smaller startups have raised more modest sums.
Disclosure: At the time of writing, the author of this piece owned ETH and other cryptocurrencies.