Nasdaq To List XRP Index To Its Asset Tracking Service
The world's second-largest stock exchange has added an XRP-tracking index for accurate pricing of the Ripple token.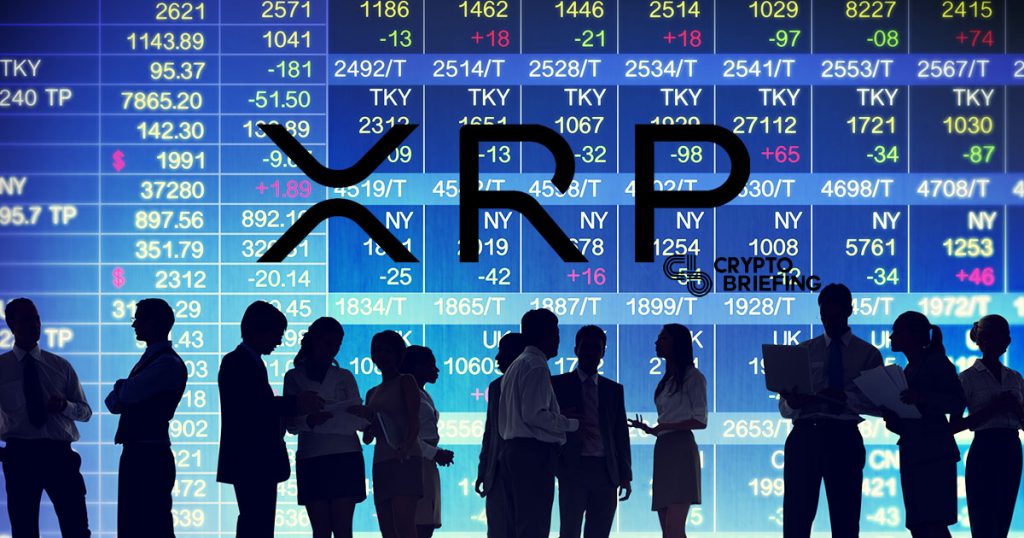 Global stock exchange giant Nasdaq has just announced its addition of an XRP tracking index to its Global Index Data Service. The new XRP Liquid Index (XRPLX) will provide a real-time reference rate for the price of 1 XRP per USD, based on the most liquid ends of the token's markets.
In a blog post by Brave New Coin (BNC), the New Zealand-based developers of XRPLX revealed that the new index will allow users to track XRP more efficiently and transparently than ever before.
Furthermore, the XRPLX measures more than just market cap. Brave New Coin went on to explain a major determinant factor of a real-time price of XRP is token liquidity:
These indices have been independently audited against key regulatory principles, which are set by the International Organization of Securities Commissions, says Brave New Coin CEO Fran Strajnar. "BNC endorses the IOSCO principles and fully embraces the IOSCO's goals of addressing the obvious conflicts of interest in the benchmark-setting process," Strajnar said, "which the nascent crypto industry is vulnerable to."
Having an at-a-glance snapshot for the most up to date and accurate information about a token is an invaluable tool for investors, particularly those looking to conduct regular trades. Real-time indices for Bitcoin and Ethereum, also developed by BNC, have already been added to Nasdaq's directory, and the global exchange will likely list even more digital assets as time goes on.