UK Resident Looking For Job? NCA Ramps Up Recruitment for Crypto Crime Division
The NCA is looking to bolster its team with four senior investigators focused on crypto-related crimes, reflecting the UK's growing concerns about digital asset fraud.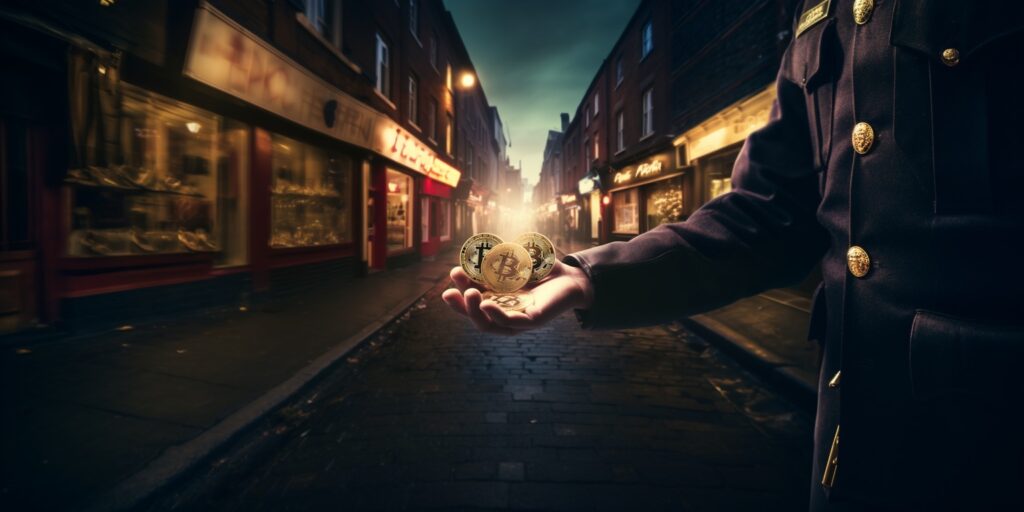 In response to a notable rise in crypto-related financial crimes, the UK's National Crime Agency has announced its plan to expand its digital assets investigation division and "its newly formed Digital Assets Team; carrying out investigations into complex Blockchain Technology enabled crime."
The agency seeks to hire four senior investigators for its Complex Financial Crime Team, tasked with probing into high-profile crypto fraud, money laundering and other sophisticated blockchain-related criminal activities. These investigators are slated to collaborate with an internal surveillance unit, as well as the London police force, aiming to unravel complex cases with data and evidence sourced from multiple channels:
"This includes the disruption of criminal activity within virtual arenas, high end of high harm cryptocurrency and virtual assets fraud and money laundering offences carried out by significant organised crime groups and state actors."
Candidates interested in the role will need to present an active Professionalising Investigation Programme Level 2 accreditation or an equivalent government-recognized investigative crime qualification. The NCA's remuneration package for these roles will range between £34,672 and £38,314, with additional benefits that align with civil service positions.
This recruitment drive reflects the UK's broader stance on digital assets. The establishment of a dedicated digital assets team by the NCA on January 4 was a testament to the nation's intent to address crypto fraud, which reportedly siphoned off a sizable $287 million in 2022 alone, according to the UK's official cybercrime and fraud reporting systems:
"The National Crime Agency's 'crypto cell' will initially contain five officers dedicated to a 'proactive cryptocurrency remit,' […] The move signalled an 'increased focus' on cryptoassets."
As part of an ongoing trend to reduce crypto crime in the United Kingdom, the Economic Crime and Corporate Transparency bill, proposed in September 2022, looks to give the government greater power to "seize, freeze and recover cryptoassets" used in crime. The bill has yet to pass in the House of Lords.
Moreover, as of July 26, the NCA disclosed its ongoing search for financial investigations managers, who will navigate the intricacies of the Proceeds of Crime Act, allowing the government to effectively "crack down on criminal activity and effectively dismantle organized crime networks."