NEAR Announces $800M in Development Grants
The protocol appears prepared to invest in its future.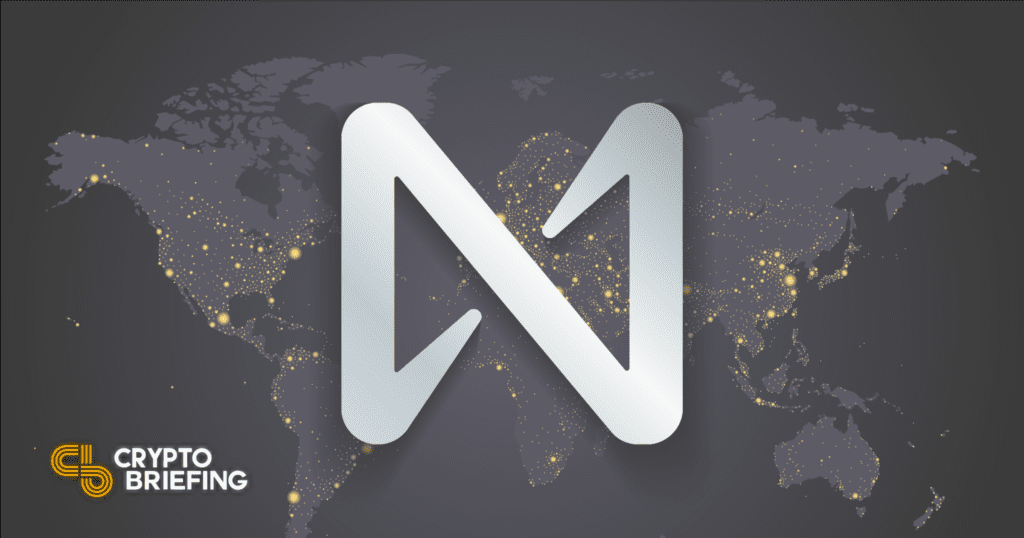 Key Takeaways
NEAR protocol announced today that it has earmarked $800 million for development grants.
The largest allocation will go toward developing the the protocol's DeFi sector.
The price of the NEAR token has responded, up roughly 30% at the time of writing.
NEAR Protocol announced $800 million in grants today. These grants will go towards the development of the NEAR ecosystem.
NEAR Invests in its Development
NEAR Protocol announced grants totaling $800 million today for the development of the NEAR ecosystem. Billed as an inexpensive, scalable platform that is "designed to enable the open web of the future and power its economy," NEAR has allocated nine figures each to several aspects of its ecosystem.
Of those funds, $250 million are earmarked for existing projects and will be distributed over four years. $100 million will be distributed amongst 20 different startups, and another $100 million will go toward developing NEAR's international communities. Among NEAR's most substantial funding measures to date has been a $350 million grants vehicle in the form of a new DeFi development DAO.
NEAR is backed by some heavy hitters. A project incubated by Y Combinator, NEAR has investments from the likes of Coinbase Ventures, a16z, and Pantera.
Today's grant announcement comes the day before #NEARCON, NEAR protocol's conference in Lisbon. Later this year, NEAR plans to launch its next sharding phase, in which the protocol will go from one shard to four—an important part of the project's roadmap that "increas[es] scalability while not compromising on simplicity."
NEAR appears committed to expanding its ecosystem to include NFTs and video games as well. For example, there will be 10,000 NEARNaut NFTs launching this December, and in May of this year, 25,000 NEAR tokens were awarded to the ConsenSys-backed, play-to-earn project Vorto Gaming.
NEAR also appears to have an interest in DAOs, as indicated by the launch of the On Chain Communities (OCC) platform Astro, which is meant to "supercharge" DAO communities.
The price of the NEAR token has responded, up nearly 30% at the time of writing, with 24-hour volume up nearly 175%.
Disclaimer: At the time of writing, the author of this feature held BTC, ETH, and several other cryptocurrencies.