NEM Ventures Unveils New Investment In Vimba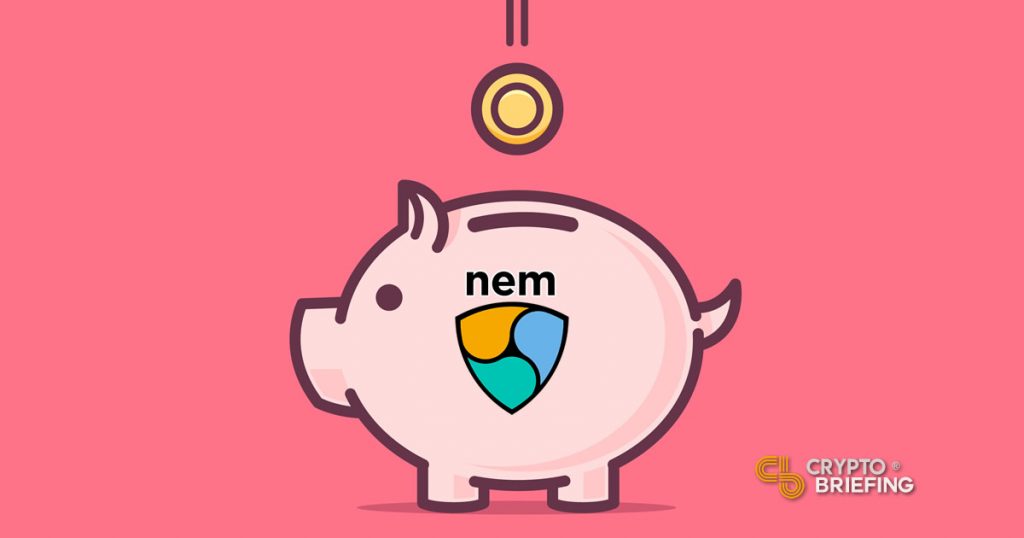 NEM Ventures, the venture capital branch of the NEM cryptocurrency project, has announced its first portfolio investment in New Zealand based "crypto banking" startup Vimba. NEM Ventures plans to inject $500,000 USD into the Vimba project to help expand its current operations.
The Vimba project intends to disrupt the current banking model by providing a streamlined, trustworthy digital finance ecosystem. With the help of this new investment, among the services Vimba customers can expect to see are:
Interest on savings
Collateralized debt
Loans
Stable coins
Regular monthly savings to allow customers to automatically save fiat from a bank account and have the proceeds delivered in crypto to their wallet.
Instant Buy & Instant Sell to enable customers to purchase crypto via bank transfer
Fiat / crypto on/off ramps
The entire project's focus is on creating as many secure on/off ramps into the cryptocurrency space as possible, or in Vimba CEO Sam Blackmore's words "providing a safe and trusted gateway to the new economy".
NEM's own token XEM will also benefit from this investment in terms of liquidity, as 10% of NEM Venture's $500K investment will remain in XEM token, further expanding the NEM ecosystem. The press release on NEM's website forecasts the ultimate goal of this partnership, the digitization of the traditional banking system. The statement reads:
"These two services are the beginning of a larger vision to build a crypto-first banking model which is able to offer all the services you expect from a FIAT bank, in the crypto world."
A personal finance model based on cryptocurrency is becoming increasingly viable in the shifting economy, and investment partnerships like the NEM Vimba collaboration are bringing such a reality to fruition.
---
The author is invested in digital assets, but none mentioned in this article.