NeoNexus Team Calls It Quits; Immediately Accused of Rug Pull
The project's founder Jack Shi noted the overall lack of interest in Solana-based NFT projects.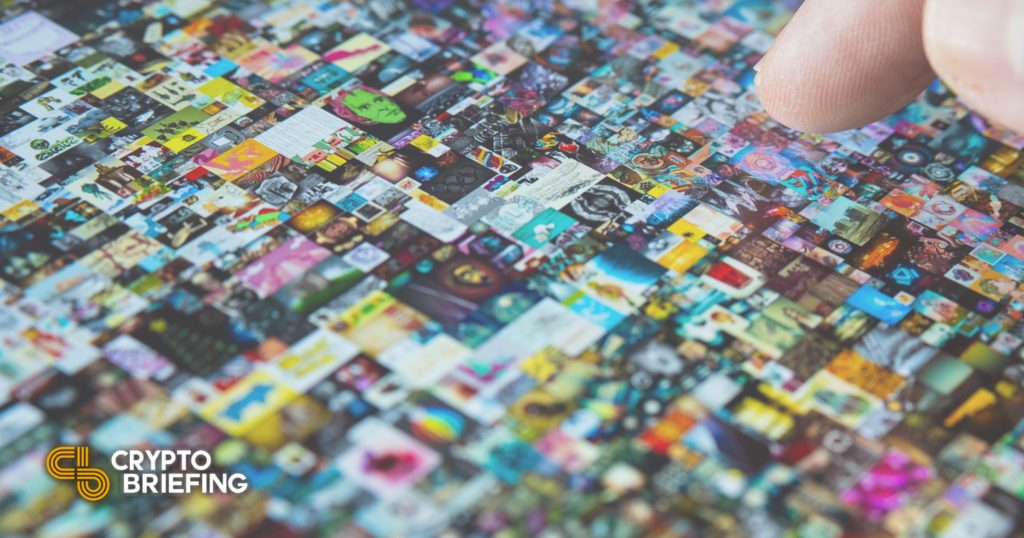 Key Takeaways
The founder of NeoNexus has announced that the project would no longer be supported by either himself or the team.
He suggested a community takeover as one possible way the project might survive.
The team raised millions of dollars only to run out of funds within only around three months.
The team behind NeoNexus, an NFT project in the Solana ecosystem, has appealed to the community to take over the project, as it could "no longer continue healthy development of the NEONEXUS project."
NeoNexus Founder Folds
NeoNexus' founder has admitted defeat.
Today, the founder of the NeoNexus NFT project, Jack Shi, declared that the team behind the project would be dissolving and that the community would have to take over in order for progress to continue in the future. Estimates suggest the project raised around 25,000 SOL tokens, which is worth over $2 million at today's prices, though they were worth more at the time the collections were minted.
On NeoNexus World's official Twitter read:
"It is with a heavy heart that we must inform you that we can no longer continue healthy development of the NEONEXUS project. We would like to hand over the project to our community, or a community-selected party for takeover if that's feasible/possible. I'm deeply sorry, Jack."
On Discord, Shi claimed that "the activity, volume, and interest in the entirety of the Solana NFT space have decreased" and that the team has had difficulties in raising more money. The team ran out of money, he wrote, and added that the "entire staff" of more than 20 people would be laid off by the end of the month.
Some have called for legal action. One user going by "makinmarkets" told Crypto Briefing that they had "gotten some interest in engaging [with] counsel for a potential class action engagement, but have not started outreach into [their] network as of yet."
The prolific "zachxbt," known for regularly identifying questionable behavior in the crypto space, wrote, "So this project raised $4m from multiple NFT drops and somehow runs out of the funds after just a few months?" He included a picture of Jack Shi "flexing" in a luxury car from November.
Other non-fungible token projects entered the conversation, seemingly hoping to ameliorate the damage done to some users, while also highlighting their own project. For example, Pirate Catz tweeted that they were with "anyone who got slow rugged" by NeoNexus, adding that the first 15 to send the message "NEONEXUS" on the Discord would be granted rights to a free mint.
At press time, Jack Shi had not responded to Crypto Briefing's request for comment.
Disclosure: At the time of writing, the author of this piece owned BTC, ETH, and several other cryptocurrencies.