Neopets Abandons NFT Game Plans After Raising $4M
Neopets cancels its planned NFT game after receiving funding from Polygon and Avalanche, shifting focus to a traditional non-crypto mobile game while promising perks for the Web3 community.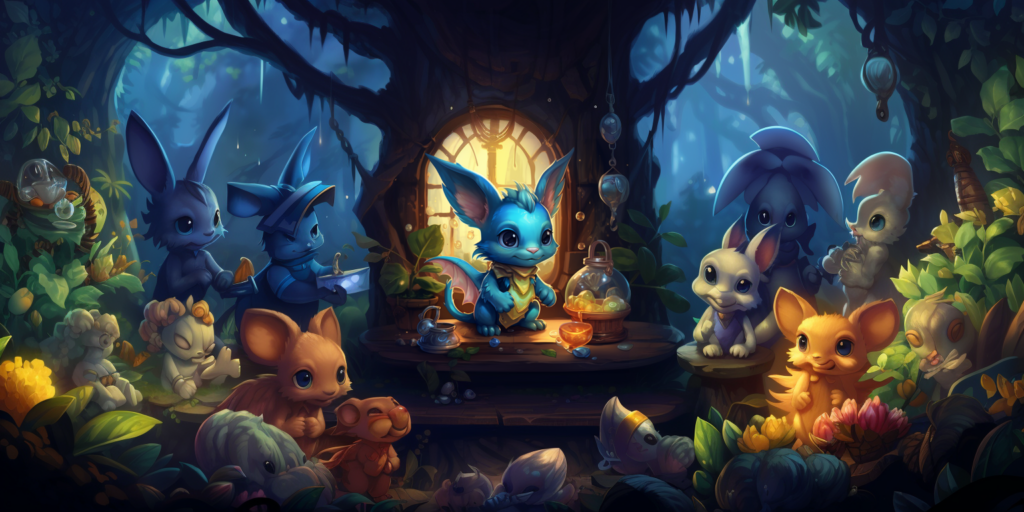 Neopets — the beloved and longstanding virtual pet franchise — has called off its metaverse and NFT gaming venture after securing over $4 million in funding from Avalanche and Polygon in January 2023.
At the time of cancellation, the game had already managed to sell over 9,000 Solana NFTs and secured a $4 million investment from backers such as Polygon Ventures and Avalanche's ecosystem fund.
We're excited to announce an investment in @NeopetsMeta!

Neopets is a timeless IP and Blizzard is excited to support their goal of building an eco-friendly, fast, and low gas metaverse experience. https://t.co/AgfEON49Ds

— Blizzard Fund (@BlizzardFund) January 19, 2023
The company recently announced the cancellation of its much-anticipated NFT game, Neopets Metaverse, diverting resources to the development of a non-crypto mobile game, World of Neopets, in an announcement on Monday.
This surprising shift comes just a few months after Neopets Meta CEO, Dominic Law, expressed enthusiasm for the potential of NFT gaming in an interview with Forbes in March, saying "Neopets is one of the first online games that introduced the world of the internet to its players. That's what we're trying to replicate with Neopets Metaverse."
In the official cancelation statement, the Neopets Team, also known as TNT, disclosed their reasons for abandoning the NFT project:
"TNT has taken a close look at every nook and cranny of Neopets, and after doing so, the decision has been made to transition away from the Neopets Metaverse game and redistribute those resources to the development of a game that we feel can better reflect our values and vision."
This pivot to a more traditional gaming model coincides with Neopets' separation from past corporate affiliations, marking its first spell of independence in 18 years. Now operating as World of Neopia, Inc., the company promises ongoing engagement with its fanbase through regular updates and Q&A sessions.
It has also pledged to continue its support for the Web3 community, assuring perks for NFT holders including in-game currency and digital items: "the Neopets Metaverse discord will continue to exist as a place for digital collectable holders to connect with each other."
Neopets' new direction, although surprising, promises a return to familiar territory for the nearly 25-year-old franchise. The company is scheduled to launch its updated website on July 20, resurrecting its old Flash games via an emulator.
Nothing has been said about the $4 million funds raised for metaverse developments, however.