New Bitcoin ETF Launched for European Investors
Jacobi plans to list a Bitcoin ETF on Cboe Europe.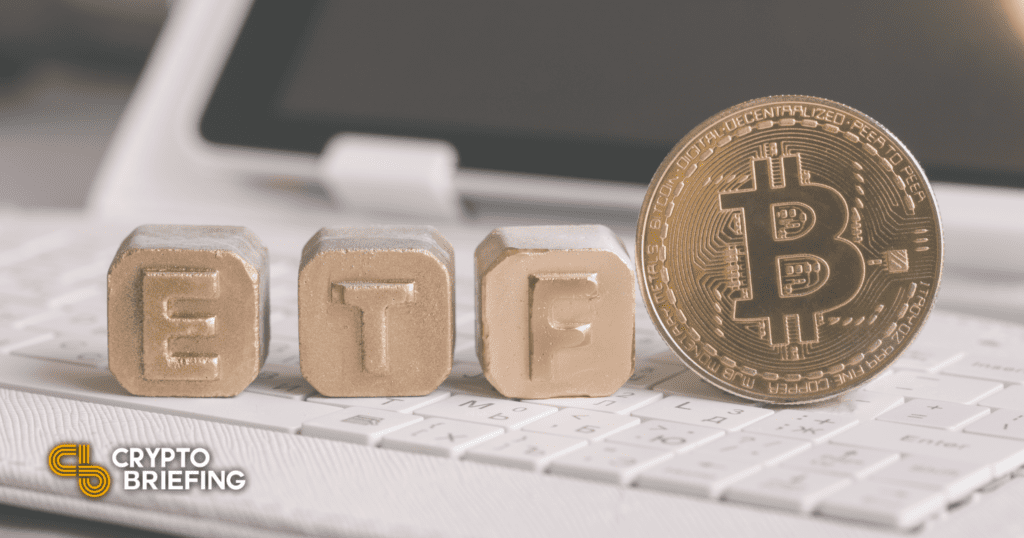 While the U.S. awaits its first-ever Bitcoin ETF, a new one just launched in Europe.
Jacobi Asset Management Wins Bitcoin ETF Approval
The European market will see a new Bitcoin exchange-traded fund (ETF) introduced by Jacobi Asset Management.
According to a press release, the physically-backed ETF was authorized by the financial regulator in Guernsey–an island territory under the United Kingdom (UK).
The firm plans to list the Jacobi Bitcoin ETF on Cboe Europe, one of the biggest pan-European Equities exchanges. Bu this will be subject to approval from the Financial Conduct Authority (FCA), the U.K.'s top financial regulator. Notably, Jacobi's Bitcoin-backed ETF will only be open for institutional investors.
Fidelity Digital Assets will provide custody services for the ETF, and Jacobi's partner, Sigma Asset Management (Guernsey), will oversee the fund's management.
Jacobi's Bitcoin ETF launch in Europe comes at a time when the broader crypto market is rallying in anticipation of the first U.S.-based Bitcoin ETF.
A Bloomberg report claims that in the coming weeks, the Securities and Exchange Commission (SEC) might greenlight at least one Bitcoin Futures ETF filed by financial firms that include ProShares, Invesco, VanEck, and Valkyrie.
Bitcoin ETFs (exchange-traded funds) and ETPs (exchange-traded products) are regulated investment vehicles that track the value of an underlying asset or security. Such products have been allowed in countries like Canada, Brazil and Dubai, Germany, and Switzerland.