New Coronavirus Legislation May Introduce a Digital Dollar
A new stimulus bill from Congress could give Americans $2000 per month in digital currency payments to relieve COVID-19 shutdowns and layoffs.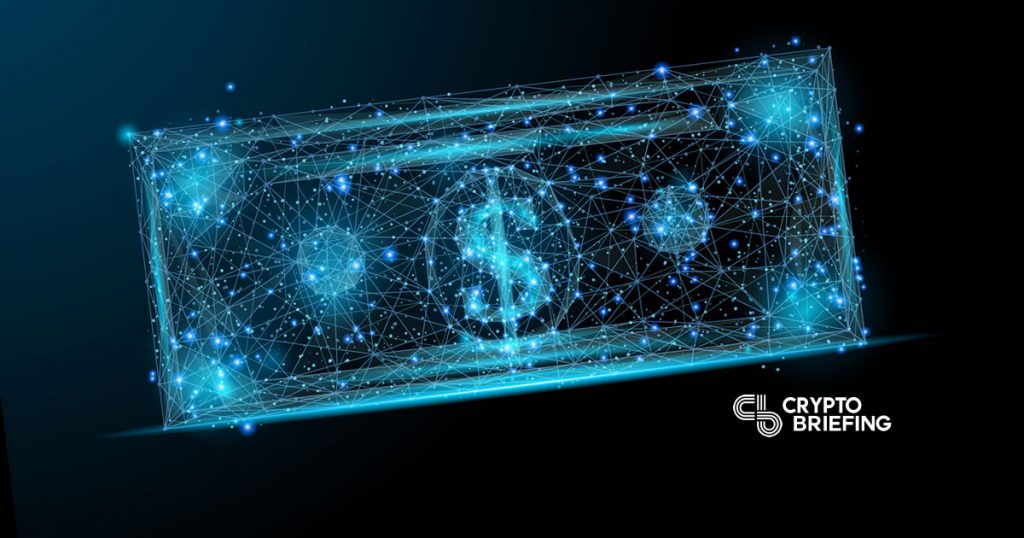 Key Takeaways
House Democrats have suggested a digital dollar in two new bills.
Digital dollar payments would provide relief from nationwide COVID-19 shutdowns.
Though the digital dollar isn't built on a decentralized blockchain, it is ledger-based.
Democrats in U.S. Congress have drafted two stimulus bills which recommend the creation of a digital dollar as part of broader COVID-19 stimulus plans.
The relevant bills are the Take Responsibility for Workers and Families Act and the Financial Protections and Assistance for America's Consumers, States, Businesses, and Vulnerable Populations Act.
What the Bills Propose
Both bills suggest sending stimulus payments to qualified individuals affected by COVID-19 shutdowns.
The relevant sections propose giving monthly payments of $1,000 to minors and $2,000 adults. This will be decided based on national unemployment rates and individual income.
If the digital dollar is introduced, it will be distributed through the traditional banking system.
Additionally, the U.S. Postal Service will allow "unbanked" users who do not have eligible IDs to receive the digital dollar through specialized ATMs in post offices.
Technical Details
The proposed digital dollar will not be represented on a blockchain or decentralized ledger.
That means that it won't be a cryptocurrency like Bitcoin. However, it can be considered a distant relative, as balances are represented on a digital ledger—albeit one operated by banks. This would be the first instance of a central bank digital currency in the United States.
Payments could be represented in two ways: either as a dollar balance made up of ledger entries of a Federal Reserve bank, or as an electronic unit of value that can be redeemed by financial institutions.
Member banks, defined as banks that are members of the Federal Reserve, will need to establish a pass-through wallet which would allow recipients to access a "pro rata share of a pooled reserve balance." Non-member wallets could also opt-in to the pass-through wallet system.
Ongoing Recovery Efforts
This is one of several ongoing attempts to stimulate the U.S. economy in the wake of COVID-19.
In addition to Congress' stimulus package, the Federal Reserve has announced that it will continue quantitative easing, and that it will begin buying government debt and corporate bonds.
Along with those efforts, a digital currency that gets relief to individuals efficiently could be vital.
However, given that the U.S. has considered a digital dollar before without introducing one, it is not clear that this will actually be part of any stimulus plan that is ultimately enacted.