New Partnership Confirms Binance's Ambitions in Asia
Binance finds new entry to Japanese market.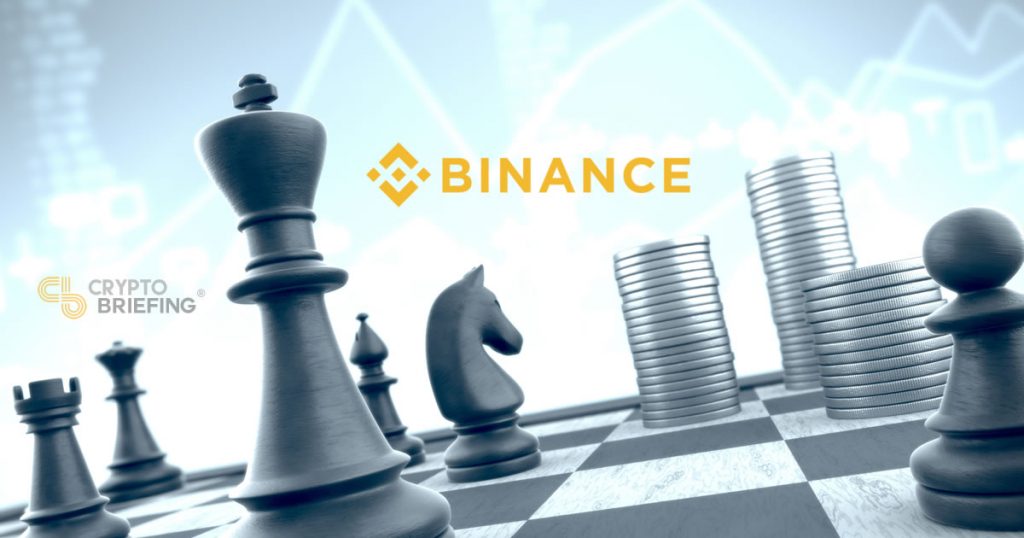 Cryptocurrency exchange Binance has furthered its expansion ambitions by entering into a strategic partnership with Z Corporation, a SoftBank subsidiary, and TaoTao, a Japanese cryptocurrency exchange.
New Beginnings in Japan
Binance has publicly announced a business partnership with Yahoo Japan owned Z Corporation and TaoTao.
Yahoo Japan set up Z Corporation in 2018 as a vehicle to invest in industries they believed would thrive in the next decade.
No concrete statements were made as to what the partnership will bring to the table, but on Jan. 16, 2020, Binance's support team informed Japanese users that the exchange will gradually phase out of Japan, initiating the move by setting transaction restrictions.
The exchange made a similar announcement in June 2019 before they shuttered services to US traders. Three months after the announcement, Binance rolled out a separate wing in the United States, in partnership with BAM Trading Services, to cater to their customer base in the country.
Given the similarities, there are obvious signs of Binance continuing their operations in Japan through TaoTao. Z Corporation owns 40% of TaoTao, which means Binance will be collaborating with Yahoo Japan's delegates to come to a mutual understanding.
Tying up with Z Corporation and TaoTao gives Binance local expertise to drive their compliance processes with enhanced clarity.
Making Moves in Asia
In July 2019, Binance opened its doors to Singapore by setting up a new entity along with Vertex Ventures. Then In Nov. 2019, the exchange acquired WazirX, India's largest cryptocurrency exchange, giving them a fiat gateway to the Indian rupee.
Earlier this month, a fiat on-ramp for Thai baht was also added, opening up Binance to Thailand's cryptocurrency demographic as well.
These moves are likely led by the narrative that Asia, particularly innovation-friendly countries like Singapore, will lead the next decade of cryptocurrency development and implementation.
Some of the leading crypto executives on the continent also believe that broadly speaking, Asia has been very open to cryptocurrency and blockchain.
Nevertheless, Asia is home to 60% of the world's population, so if mass adoption is truly on the cards, Binance has little to lose from dominating the Asian retail market.