News and Announcements Influence Crypto Prices, Says the TIE
Research from data firm the TIE unpacks what sorts of news is bullish and bearish for top cryptocurrencies.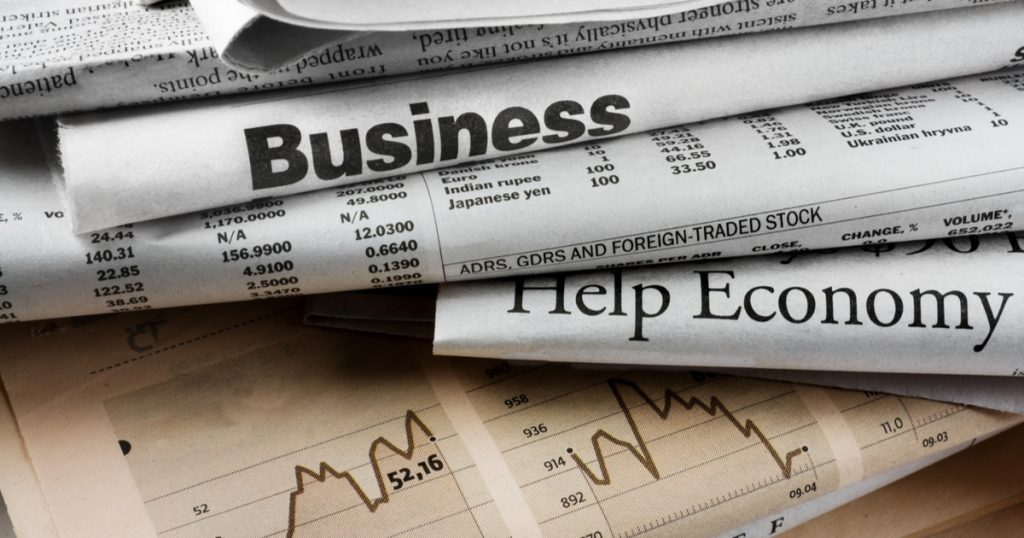 The TIE and eToro have identified several factors that lead to cryptocurrency price increases in their latest quarterly report.
Which Events Have the Biggest Effect?
The TIE, a crypto data provider, has leveraged its unique Crypto SigDev data feed to determine which significant developments affected crypto prices the most.
It found that exchange listings and partnership announcements have the largest immediate influences on price. It suggests that when a cryptocurrency is listed on an exchange, it suddenly becomes available to a larger number of investors.
However, those effects are not long-lasting nor sustainable.
On the other hand, news related to funding, mergers, and acquisitions typically has price effects that are both positive and long-lasting. The TIE attributes this to the fact that cryptocurrency mergers and acquisitions are often kept secret, leading investors to take an interest in the news for longer.
The TIE also found that only half of the mainnet launch announcements result in price appreciation.
This is most likely because mainnet launches are highly anticipated events, allowing investors to purchase the relevant cryptocurrency in advance.
51% attacks, meanwhile, typically cause prices to decline. Those attacks result in an average loss of 3%, about 80% of the time.
The TIE adds that the source of announcements may affect price movement. Regulatory announcements have a greater effect on prices if they are revealed through an official source, while airdrop announcements have a greater effect on prices if they are revealed on Twitter. This does not apply to every category, though.
What Does This Mean for Crypto?
The result is that market prices are somewhat predictable. Joshua Frank, CEO of the TIE, told Crypto Briefing:
"Contrary to the belief of many that cryptocurrencies are heavily manipulated and unpredictable, our research found that, at least in the short term, digital assets move similarly to equities."
Frank added that mergers and acquisitions "move traditional markets" and can be "a boon to digital asset prices," suggesting suggested that investor sentiment drives the market.
"By combining market moving news with quantified investor emotion data, it becomes much easier to directionally predict where the price of an asset will go," Frank concluded.
Disclosure: eToro is a sponsor of Crypto Briefing.