Nexo Announces $12 Million Token Buyback
The asset management firm is launching a buyback program, starting with a $12 million purchase of its NEXO token.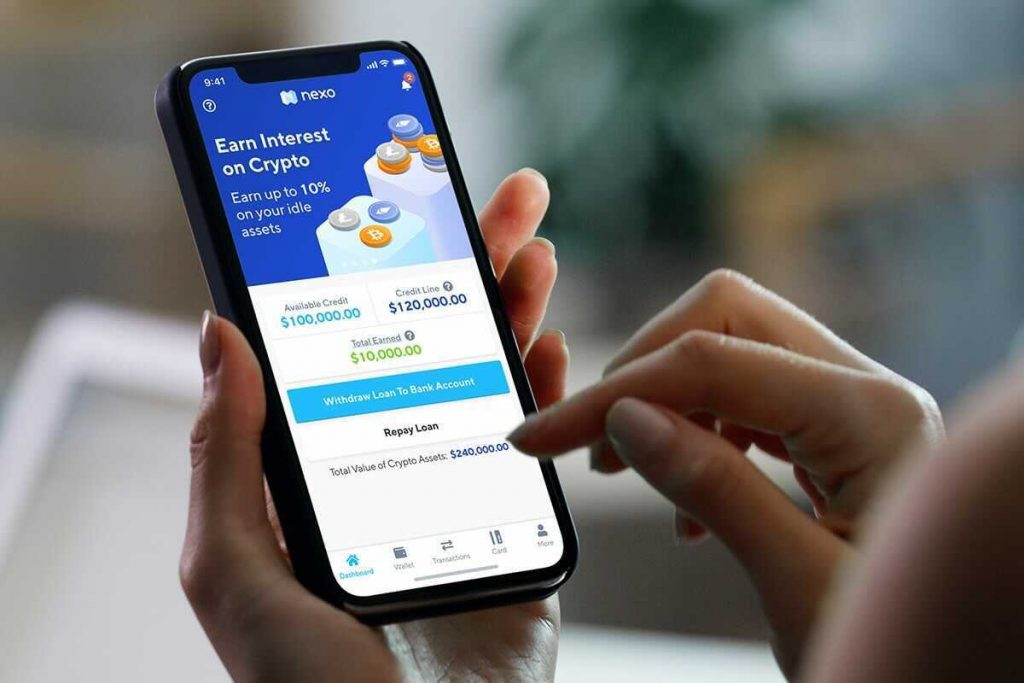 Key Takeaways
Nexo is launching a buyback program for its NEXO token.
The firm will make an initial investment of $12 million.
The program is aiming at sustainable growth of the token as a way of rewarding holders.
Nexo will spend $12 million on its native token in the open market. Confirming the news in a press statement, the firm's co-founder and managing partner Antoni Trenchev said:
"Nexo has had another record year, affording us the flexibility to give back to our clients and reinvest in the company and the NEXO Token as an integral part of the business. Our first buyback program highlights the Nexo team's firm belief in our native token's prospects and further incentivizes investors to share our view."
The company looks to continue growing the value of its token, which has already seen notable gains this year. Since October, it's up around 160%.
It's hoped that the move will reward investors who have supported the project from early on.
As NEXO is an ERC-20 token, the purchases will be viewable on the Ethereum blockchain. Nexo has set up an Investor Protection Reserve with its own address on the network. The buybacks will have a vesting period of at least 12 months after repurchase, and locked tokens won't be eligible for dividends.
That means current holders will benefit further from the program in the next round of dividends.
Once vested, the tokens may be used for buyback trenches, interest or cashback payments, dividends, or to provide liquidity on decentralized exchange (DEX) pools.
The platform's token trades at $0.34 today. Its market cap is just north of $190 million.
Disclosure: Nexo is a sponsor of Crypto Briefing.