Nexo Leverages Ledger Vault to Safeguard $4 Billion
The lending platform will use Ledger's Vault service to secure assets under its control.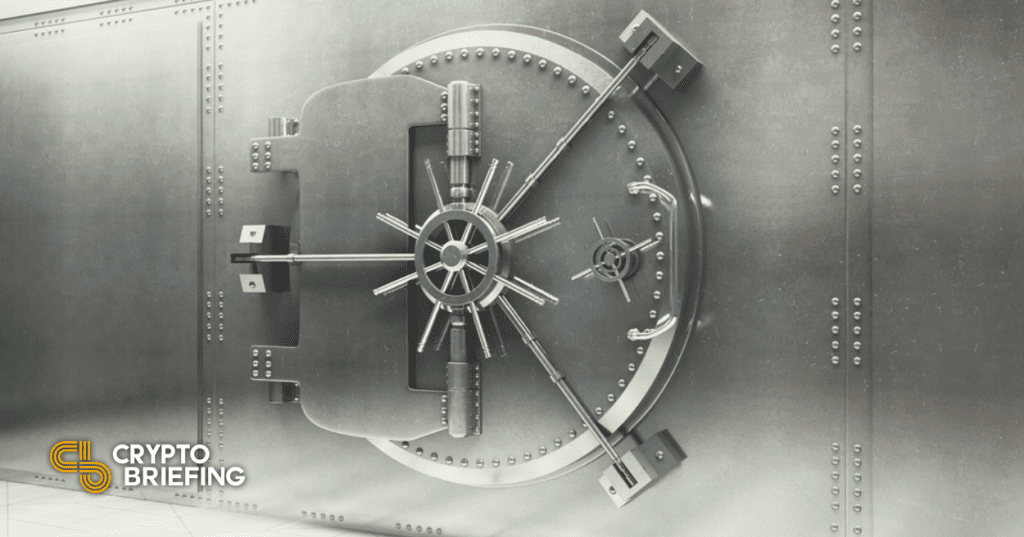 Key Takeaways
Nexo will use Ledger's Vault to secure its crypto holdings.
The partnership brings Nexo's insurance coverage up to $375 million. Nexo aims to achieve $1 billion in coverage this year.
Nexo offers crypto lending and borrowing, among other services.
Nexo has announced a partnership with Ledger that will see the firm use Ledger Vault to secure $4 billion in cryptocurrency holdings.
Nexo Improves Its Security

Nexo has decided to utilize Ledger Vault, a service offered by the hardware wallet manufacturer Ledger. The software-as-a-service (SaaS) solution provides digital asset custody to financial institutions and professional investors by securing their cryptocurrencies.
Nexo has $4 billion in assets under management, some of which is covered by other services. Ledger Vault offers insurance up to $150 million, which will bring Nexo's total insurance coverage up to $375 million. It plans to increase its coverage beyond $1 billion in 2021.
"The Ledger Vault integration is yet another crucial step in creating a robust, impenetrable security environment for our clients," Nexo co-founder Antoni Trenchev stated in the announcement.
Nexo's Crypto Services
Nexo offers interest on 17 cryptocurrencies. Users can earn interest on the asset that they deposit. Additionally, crypto investors can also borrow fiat against their cryptocurrency deposits or use Nexo's exchange to swap between fiat and cryptocurrencies.
The service also offers a credit card which is in early access. Users will be able to receive a 2% cashback on all transactions, paid out in the form of Bitcoin (BTC) or Nexo (NEXO).
Nexo token holders earn 30% of net profits made by the company as dividends. Currently, the NEXO token is ranked at #62 on CoinGecko, with a market cap of $891 billion and a price of $1.59.
At the time of writing this author held Ethereum (ETH).
Recommended News
A Beginner's Guide to Earning and Borrowing: Nexo Product Review
The personal finance movement is booming. From high-interest savings accounts to lucrative travel rewards, fintech companies are springing up left and right to serve retail clients' needs. Digital finance institutions,...