NFT Blockchain Flow Launches $725M Ecosystem Fund
The fund will be used to incubate the Flow ecosystem. It's the largest crypto raise of its kind.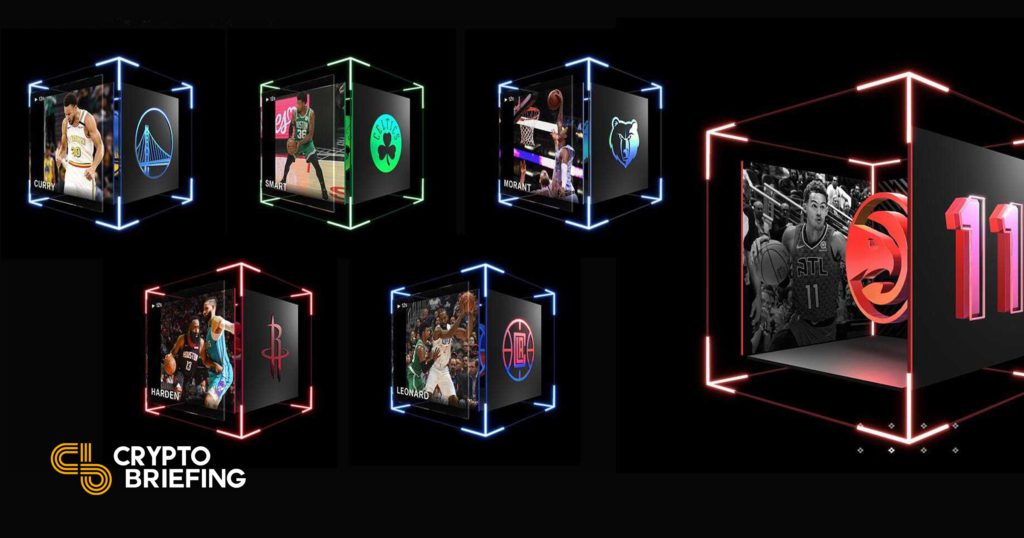 Key Takeaways
Dapper Labs, the company behind the NFT and gaming-focused blockchain Flow, has launched a $725 million fund to support its ecosystem.
It's the largest stimulus fund used for supporting the growth of a blockchain ecosystem.
Flow hosts NBA Top Shot and a variety of other NFT and gaming projects.
Dapper Labs, the company behind the NFT and gaming-focused blockchain Flow, has raised $725 million to support the growth of its blockchain ecosystem.
Flow Announces $725 Million Ecosystem Fund
Dapper Labs has raised $725 million to grow Flow's ecosystem of decentralized applications.
In a Tuesday press release, Dapper Labs, the company behind one of the leading gaming blockchains, Flow, announced that it had raised a record-breaking $725 million to support and grow its Web3 ecosystem. The fund's investors include venture capital heavyweights like Andreessen Horowitz, Digital Currency Group, Union Square Ventures, and Coatue. Most of them already have significant investments in the network's token FLOW and Dapper Labs equity.
According to the press release, the money will be used for token grants, incubator programs, and other resources to support the "gaming, infrastructure, decentralized finance, content and creators" in the Flow ecosystem. Announcing the raise, Dapper Labs CEO Roham Gharegozlou said:
"We are thrilled to see such a strong vote of confidence in the Flow ecosystem from some of the world's leading investors in Web3 through their commitment to this fund. With their active participation and support, the Ecosystem Fund has the opportunity to become a real game-changer for the 7,500+ strong and fast-growing developer community in the Flow ecosystem."
Flow is a high-throughput blockchain best known for hosting the hit NFT game NBA Top Shot. Dapper Labs launched Flow in 2019 after two years of development in a bid to build a more scalable platform for its gaming and NFT projects. In late 2017, the company made headlines after its first game, CryptoKitties, exploded in popularity and triggered a major congestion crisis on Ethereum. According to some estimates, CryptoKitties had around 1.5 million active users at its height before falling from grace and becoming inaccessible for most users due to Ethereum's soaring transaction fees.
According to data on Flow's official website, the network currently hosts over 1,000 active projects and 175,000 daily active users, which is still orders of magnitude lower than Ethereum and other leading Layer 1 blockchains like Solana and BNB Chain. The network's FLOW token soared from around $3.91 to $4.50 on today's news, but it's since retraced. It's trading at $4.04 at press time.
Disclosure: At the time of writing, the author of this piece owned ETH and several other cryptocurrencies.