NFT Decentralized Exchange Collection.xyz Launches on Ethereum
Collection.xyz aims to become an essential building block of the NFT market ecosystem.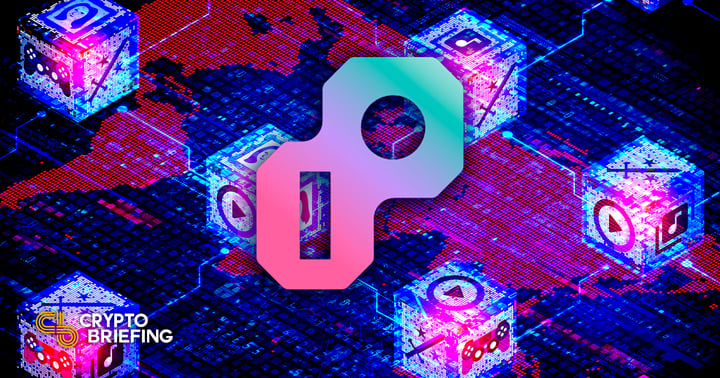 Key Takeaways
A new NFT decentralized exchange, Collection.xyz, is launching on Ethereum.
Contrary to first generation NFT marketplaces, Collection.xyz features an AMM mechanism.
The protocol aims to make the purchase and sale of NFTs more efficient.
Collection.xyz is looking to make NFT trading a smoother experience thanks to its innovative automated market mechanism.
An Essential Building Block
The NFT market is increasingly adopting DeFi components.
A new NFT decentralized exchange, Collection.xyz, is launching today on Ethereum.
Contrary to first generation NFT marketplaces like OpenSea or LooksRare, Collection.xyz sports liquidity pools and automated market maker (AMM) features—just like DeFi protocols such as Uniswap or Curve. Users provide either NFTs or ETH to these pools and receive tokens as rewards. This mechanism allows traders, in turn, to automate the purchase and sale of NFTs in bulk without intermediaries.
Collection.xyz also offers customized trading options, which include the possibility for traders of specifying which NFTs they want to accept (for example, only NFTs with unique traits, or super-rare NFTs, or NFTs trading above floor price). Users can also target specific NFTs ID numbers within the collection.
"We developed Collection.xyz as an essential building block for the NFTFi industry," stated Collection.xyz co-founder Spencer Yang. By enabling composability between Collection.xyz and other protocols, users can create endless combinations and new transaction possibilities such as collaterizing their liquidity pool position to borrow against, buying NFTs and paying later or depositing their LP tokens in other yield protocols to stack for yield."
Furthermore, Collection.xyz aims to make "community-driven curation" a priority, meaning that the protocol will seek to involve NFT community members in market-making activities. The decentralized exchange also claims to offer a solution to the NFT royalties debate by linking royalties payout to the liquidity in the creator's collection's pools.
Collection.xyz has been audited by ABDK Consulting, which counts Uniswap, GMX, ZKSpace, CitaDAO and Sudoswap as some of its clients.
Disclaimer: At the time of writing, the author of this piece owned BTC, ETH, and several other crypto assets.