NFT Market Sees Major Shuffles Amid Blue-Chip Drops, Surprising Rises
While top NFTs experience price reductions, outliers such as Milady Maker and Sproto Gremlins come out stronger.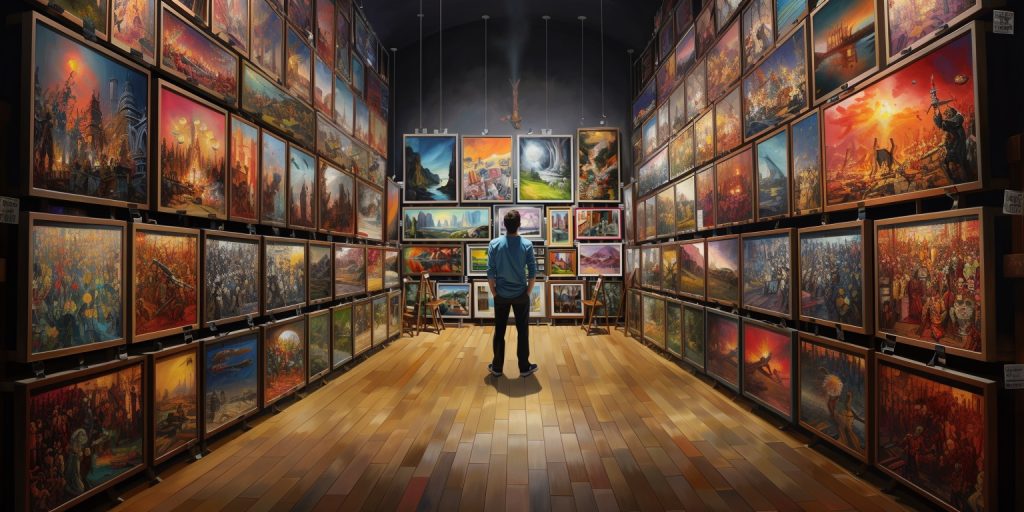 The nonfungible token domain, ever changing in its dynamics, has witnessed valuation and demand fluctuations in the preceding 30 days, according to research from Nansen posted on Twitter.
The last 30 days haven't been kind on NFTs…

Many of the "Blue-Chip" NFTs have seen their floor price drop by more than 25%, with Azuki's continuing to decline since their Elementals launch

But it's not all bad, as some NFTs have been breaking the down-only trend… pic.twitter.com/2xeVu84uJs

— Nansen 🧭 (@nansen_ai) August 22, 2023
Azuki, a previously steadfast name in the NFT arena, has experienced a dip, especially in the wake of their Elementals launch. Contrastingly, collections such as Milady Maker have steered away from this general downturn, registering a notable 66% rise in floor price.
This surge is positioning them on the heels of seasoned tokens, including Mutant Ape Yacht Club. But, standing apart from the crowd is Sproto Gremlins. Specifically designed for Bitcoin enthusiasts, this token has reported an astronomical 262% growth within a month.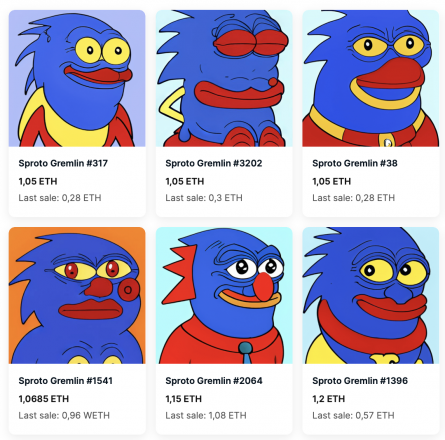 Nansen points out that out of the top 20 holders, there are no smart money addresses — what Edward Wilson, social media manager of Nansen, told Crypto Briefing describes as "those who bought a certain no. of NFTs from a collection in a single day, spending a minimum threshold value [from] at least 3 different NFT collections" — this time around and at the top of the list a "legendary NFT collector" proudly sits.
The absence of "smart money addresses" from this list could signal a turn in the NFT market. Wilson further told Crypto Briefing that "Across the NFT market, we've seen a steady decline in NFT volume and prices from their peak. Many NFTs have seen their floor price drop by over 90%, causing their holders to lose significant money."
A previous smart money address has diversified its NFT holdings — the highest ranked smart money holder of the NFT [and] are outside the top 20 holders," as their portfolio is not diversified — with 21 Sprotos now in its possession. Their purchase strategy included a large acquisition 81 days back at an average of 0.03 ETH and subsequent acquisitions the following day at 0.32 ETH each.
They did sell a few for a small profit 11 days ago, sent a few to @NFTX_, and some more to another address 5 days ago (not sold)

With the current floor price of 1.6 ETH, this is looking like another very profitable trade to add to the collection for this smart money trader… pic.twitter.com/6jMQUMgT5P

— Nansen 🧭 (@nansen_ai) August 22, 2023
Wilson further remarked that "combined with fewer new market participants entering the market, and returning buyers being where they were back in Dec 2021, this trend downwards for NFTs more broadly is only likely going to continue as investors seek to cash out."