NODE40 Expands To Accomodate CPAs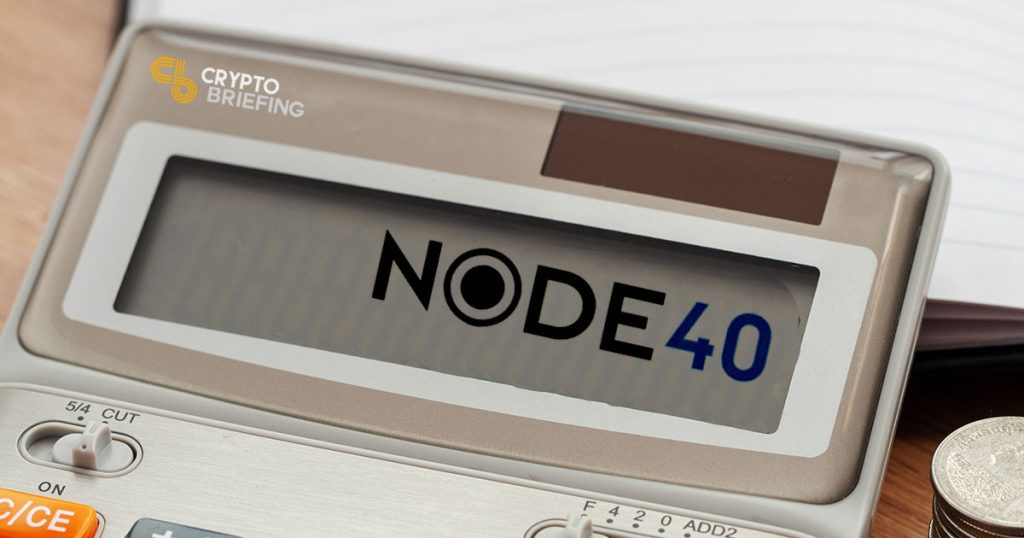 NODE40, author of the blockchain-oriented accounting software Balance, has just announced an upgrade specially designed for Certified Public Accountants. The new professional tier will allow accountants to track multiple clients under one master account, increase accessibility of permission-protected information, and increase automation of lower-level accounting functions.
The software is used to calculate correct taxes for transactions unique to cryptocurrencies, such as mining and staking rewards.
In a press release, NODE40 said that the upgrade was designed after paying close attention to the pain points of their professional clients and addressing their needs. One of the biggest issues was how to serve the needs of clients who are invested in cryptocurrencies.
According to NODE40 Co Founder Perry Woodin:
"By listening to our CPA customers, several themes, or requirements, emerged that no other platform was providing. Many accountants have a good handle on what needs to be done but want a single comprehensive system to automate it. A back office solution is now available to providers that need either another set of hands or maybe a detailed tutorial on how to work with crypto clients."
As blockchain continues to streamline, improve and update traditional systems in the financial world and beyond, distributed ledger technology may see rapidly increasing growth and adoption in the coming years.
---
The author is invested in digital currencies but none mentioned in this article.