Norton's Security Suite Will Let Users Mine Ethereum
The anti-virus and anti-malware bundle will feature a built-in Ethereum miner.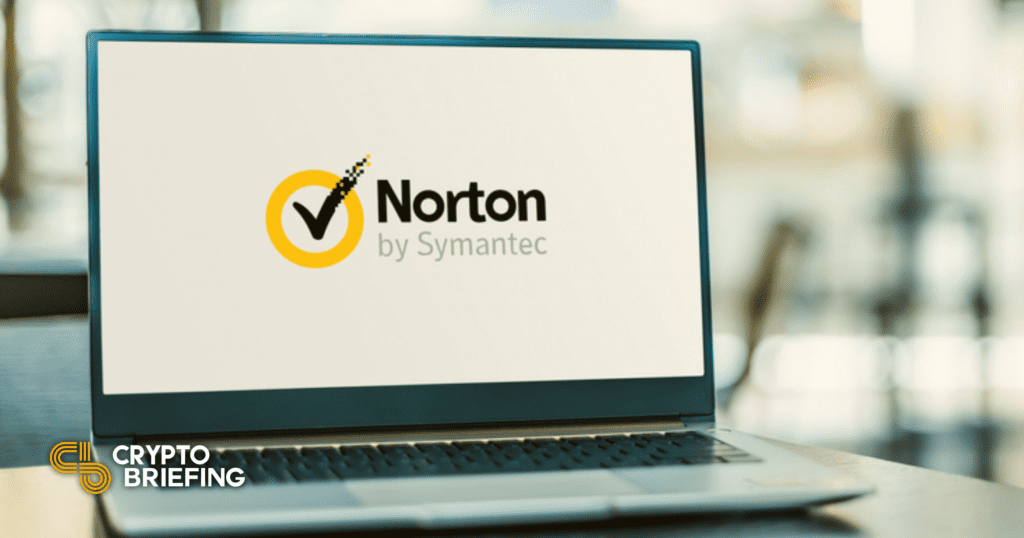 Key Takeaways
Norton will add Ethereum mining tools to Norton 360, its all-around security suite, in the coming weeks.
The company aims to provide a way for users to mine cryptocurrency without disabling security apps.
The tool will store user earnings in an online cloud wallet.
NortonLifeLock will add a built-in cryptocurrency mining application to its all-around security suite, according to a press release.
Mining Will Be Added in the Coming Weeks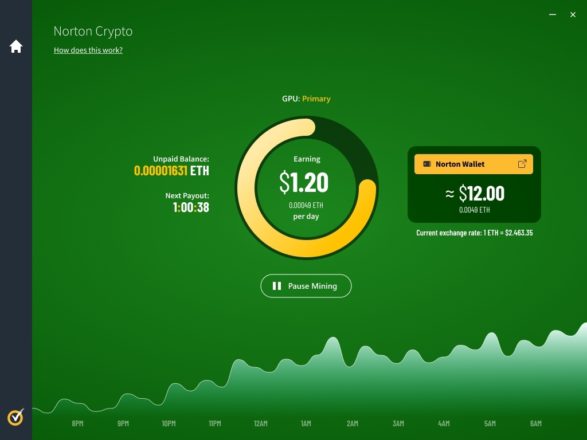 The company's anti-virus and anti-malware application, Norton 360, will feature a built-in Ethereum mining platform called Norton Crypto.
Gagan Singh, chief product officer at NortonLifeLock, stated: "We are proud to be the first consumer Cyber Safety company to offer coinminers the ability to safely and easily turn the idle time on their PCs into an opportunity to earn digital currency."
Each user's cryptocurrency holdings will be stored in a cloud-based wallet. The firm says that cloud storage will prevent users from losing their earnings in case of hard drive failure.
The feature will be added "in the coming weeks," and select users will be invited to participate beginning today, June 3.
A Safer Way to Mine Cryptocurrency?
Often, anti-virus tools block mining programs due to the fact that they can be silently installed and run against a user's will. This line of attack, known as "cryptojacking," can consume large amounts of energy and wear down a user's hardware.
That seems to be the motivation behind this feature, as Norton acknowledged that miners previously had to "take risks" by "disabling their security [and] allowing unvetted code on their machines that could be skimming from their earnings or even planting ransomware."
The fact that Norton is making a distinction between legitimate and illegitimate cryptocurrency mining applications is likely a good sign for mainstream cryptocurrency adoption and recognition.
However, the fact that earnings will be stored online will disappoint those who wish to have full control over their crypto.
Disclaimer: At the time of writing this author held less than $75 of Bitcoin, Ethereum, and altcoins.