Mike Novogratz: Upward Price Pressure As Crypto Goes Institutional In Q1 2019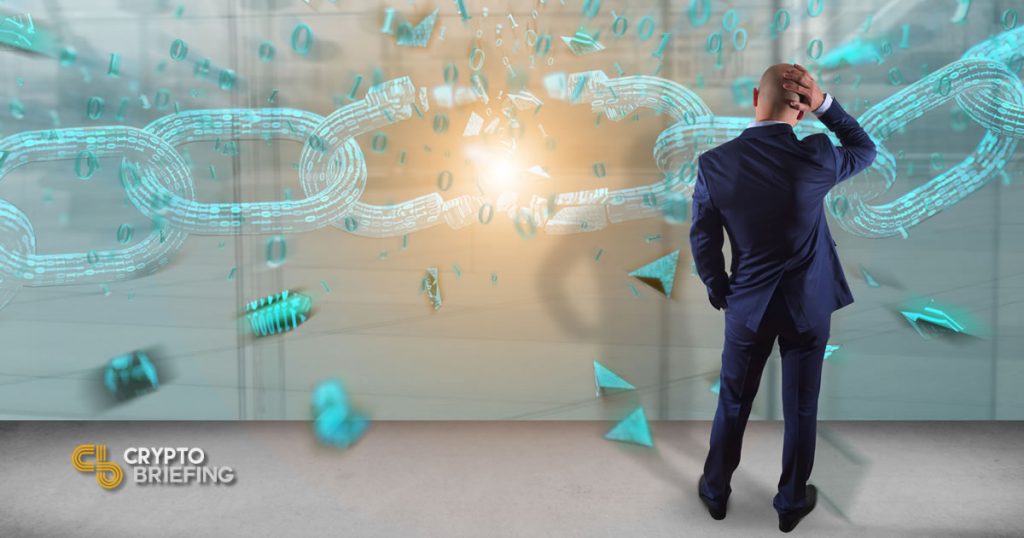 Crypto prices are headed up, at least sometime in the first half of 2019.
That's according to Wall Street veteran Mike Novogratz, head of cryptocurrency hedge fund Galaxy Digital, who is considered an authoritative voice in the $220 billion industry. Bitcoin (BTC) probably won't break the $10,000 barrier anytime this year, Novogratz told Bloomberg this week. However, an infusion of big-time institutional capital in late Q1 and early Q2 of 2019 could kickstart another historic bull run.
"We've been saying for a long time that one of the things that will get institutional investors to get involved in cryptos is custody solutions and they're [Fidelity] coming out with a world-class custody solution that's aimed at institutions," Novogratz said in Oct. 15 interview. On Monday, the former Goldman Sachs partner announced on Twitter that Galaxy Digital is one of Fidelity's early institutional clients, using the Wall Street firm's custodianship services.
"What's unique about crypto is that they're bearer instruments. If I take your Bitcoin, it's gone. If I take your Ethereum, it's gone. If you get money stolen from JPMorgan, they know exactly how much was there and so they still owe you that money."
There are plenty of idiosyncracies unique to the crypto industry such as private keys, multi-factor codes, wallet addresses and technical jargon. Novogratz said that institutions are nervous about storing millions (or billions) of dollars in decentralized systems that can be prone to lost keys and fraud. He said institution-grade services, particularly custodianship, are crucial for bringing a wave of big investments from hedge funds, endowments and other entities.
"Fidelity is a start that allows would-be clients to store crypto keys so they'll feel comfortable that if I make a bet that Bitcoin is going up, I win. If it goes down, I lose," said Novogratz. "Having a trusted custody provider with insurance allows me to make the bet I want to make if I'm an institution. Slowly but surely you have institutions who are getting more comfortable with [crypto] asset class."
But his predictions for Bitcoin (BTC) and other coins are more tempered than other optimists such as Tom Lee of Fundstrat who predicted over the summer that BTC would hit $25,000 by December.
---
When does Mike Novogratz expect institutions to put money in this digital asset class?
"My guess is that you start seeing institutional [investments] into crypto assets in late first quarter to early second quarter." He adds, "[With Bitcoin] $10,000 is a big level and I don't see us breaking $10,000 by the end of the year. But I think [during] Q1 and Q2 [next year], once institutions start coming in, you'll see new highs."
Thanks to Bitcoin futures, Galaxy Digital can go long or short based on their BTC projections. However, Novogratz thinks there's upside in the coming months, thus he won't bet on downward trends anytime soon. "We're long [on Bitcoin]. Bitcoin has held really well at $6,200. When people get scared, there's strong support [at that price]."
Last month, he told CNBC that Bitcoin could see a 30% rally by end of 2018. He said that BTC is proving itself as store of value, and added that the crypto market has probably bottomed out. The digital coin current trades at nearly $6,500 ­— down about 67% from its $20,000 all-time high in January.
The author holds BTC which is mentioned in this article.