NutsPay Collaborates With au on Web Portal
The collaboration is set to spin up games, a subscription service, and a web portal for NutsPay users.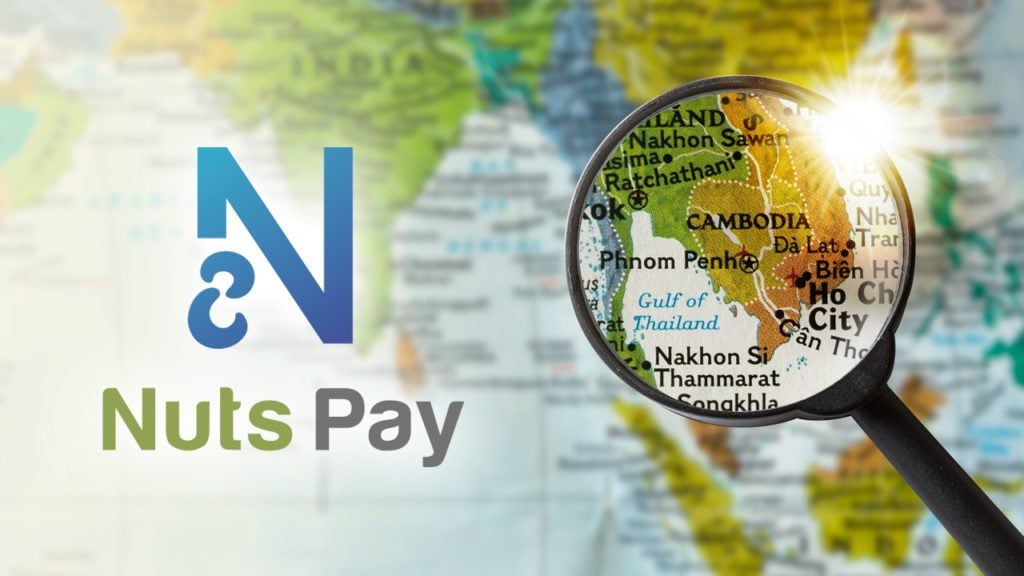 NutsPay is now collaborating with au to offer users interactive games, a subscription service, and a web portal on which articles on the nut industry will be made available.
Revolutionizing the Cambodian Cashew Economy
NutsPay is announcing its collaboration with au, from the KDDI Corporation, a major Japanese telecom company.
NutsPay is a new financial system that supports the cashew nut market in Cambodia. It is said that 80% of citizens in Cambodia are too poor to have a bank account. NutsPay is a social lending project for the cashew nut market and will use Shanti's blockchain technology. The project aims to revolutionize the Cambodian economy with blockchain.
The country currently produces 1.1 million tons of cashews each year, which trade at about $1,500 per ton. If NutsPay becomes a reality, it'll be active on a cashew market worth $1.65 billion.
NutsPay's collaboration with au will involve developing and releasing a game for kids with a nuts theme. The game will be developed by mediba, a subsidiary of the KDDI Group. The game is scheduled to be launched sometime around August or September.
Madame Laihout's Nuts will also be gifted on the au Smart Pass subscription service, which has more than 15 million paying subscribers. Madame Laihout's Nuts are cashew nuts produced at the factory of Ing Laihout, a leading female entrepreneur in Cambodia. Cashew nuts that have been carefully handcrafted and maintained with a focus on deliciousness are now enjoyed around the world.
Au's web portal with over 10 million unique monthly users will furthermore be made available to NutsPay. Articles on the nuts industry and NutsPay will regularly be posted on the platform.
The cashew business is gaining global attention in terms of SDGs as well. Recently, the World Economic Forum (WEF), hosted and organized by the World Economic Forum Annual Meeting (Davos Meeting), decided to invest in Cambodian agriculture in its long-term vision. In addition, cashews are becoming a growth market recognized around the world, with large-scale investments being made by financial institutions that are members of the World Economic Forum for the next 10 years.