OAX And Blockpass Announce New Agreement For STO Compliance
OAX is working with Blockpass to create regulatory-compliant infrastructure for digital assets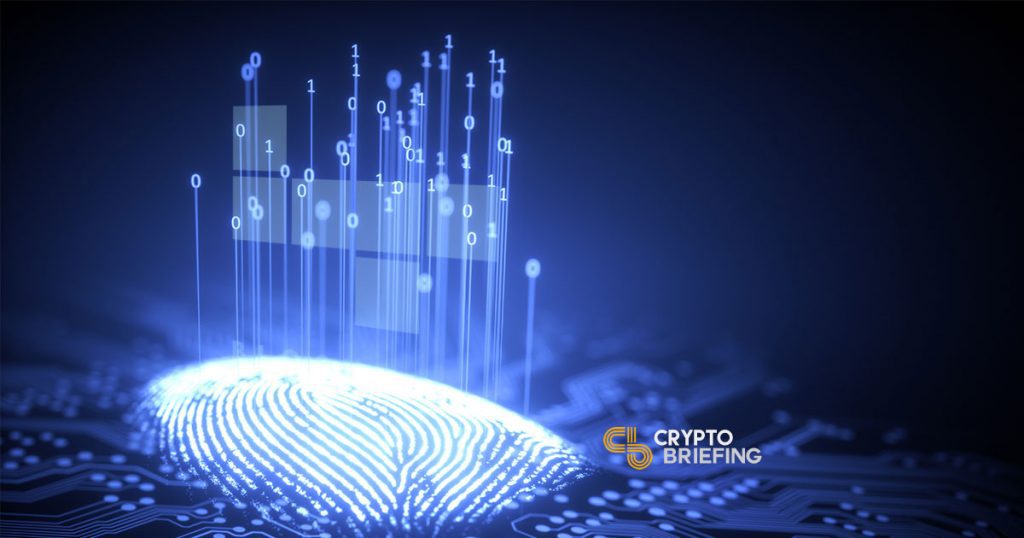 OAX, a transparency-focused platform for decentralized asset trading, has joined with Blockpass to promote regulatory compliance in the crypto space. According to a joint press release, the collaboration will concentrate on providing a clear, user friendly experience for ownership and managements of tokenized assets, like STO's.
Blockpass is a KYC-driven RegTech platform which provides a simple, cost-effective user onboarding for regulated industries and online services. From the Blockpass app, users can create, store and manage their data-secure digital identities, which can be used for an entire ecosystem of services or token purchase.
"The digital asset industry needs to have a keen focus on compliance," said Adam Vaziri, CEO of Blockpass. "Our partnership with OAX Foundation will help promote the high standards that are required to create the trust and security needed for digital asset trading to grow."
Together, the two aim to set the industry standard for management of financial properties like real estate, ETFs or corporate stocks. The partnership believes that educating both the blockchain space and the financial industry is critical for the long term development of the crypto space.
"In order for the digital asset industry to fulfill its potential, it needs to demonstrate that it has adopted world class compliance systems, " said Amanda Liu, General Manager of the OAX Foundation, in a statement. "By promoting best practice in this area, partnerships like the one we're announcing today with Blockpass will help the industry mature."
Regulators across the world are either beginning to embrace the potential impact of blockchain. In order to make this a reality, the space needs companies like OAX and Blockpass willing to work with regulators to provide the infrastructure for legally-compliant cryptocurrency transactions.