Offchain Labs Raises $3.7M In Seed Capital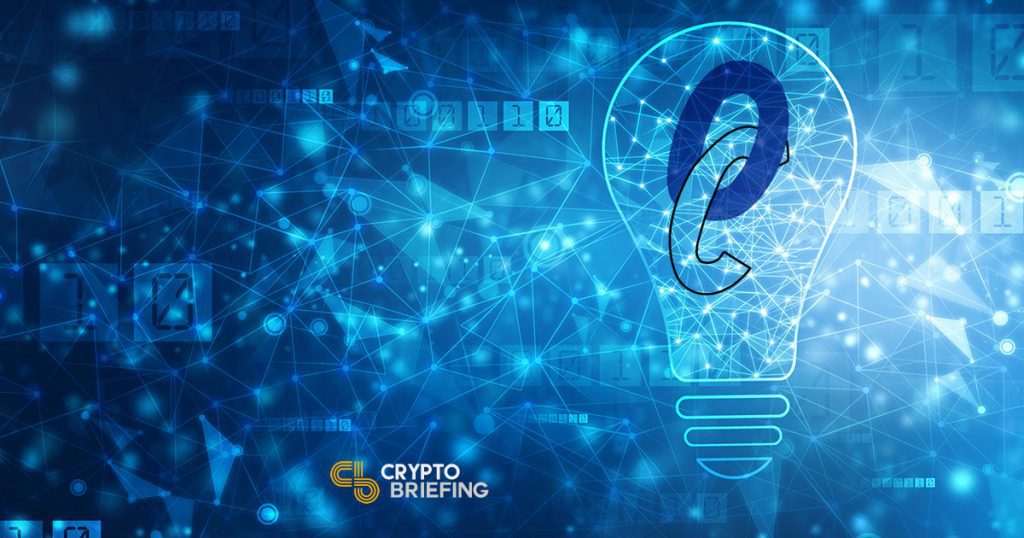 Offchain Labs, a DLT startup leveraging smart contracts to connect blockchains to enterprises, has just announced a successful round of funding lead by Pantera Capital. The firm raised approximately $3.7 million with notable contributions from Compound VC, Raphael Ouzan of Blocknation, and Jake Seid of Stone Bridge Ventures.
According to their recent press release, the funds will be allocated towards developing Offchain Lab's blockchain-agnostic scaling solution, Arbitrum. The Arbitrum prototype is close to complete, and Offchain says that it will allow businesses to reap the benefits of blockchain, like transaction speed and trust, with a low barrier to entry.
Unlike other layer-two protocols, Arbitrum solutions are built to operate in conjunction with any blockchain, streamlining transfers through sidechain operations. Offchain co-founder, Ed Felten said:
"With Arbitrum, we have invented a protocol that sits on top of any blockchain, with the ability to execute code and transactions off-chain through either sidechains or state channels. With increased privacy and scalability, as well as much lower costs to run a contract, Arbitrum adds immense value to developers and enterprises."
Arbitrum also streamlines smart contracts by enabling miners to verify digital signatures, rather than having to verify every part of a contract. The protocol allows parties to any contract to agree to a set of operations off-chain, thus removing the need to post repeat transactions.
Regarding Arbitrum's operational boost to already-efficient blockchains, Felten noted:
"Arbitrum has the capability to serve as an enhancement layer to blockchains because it greatly increases speed of transactions, as well as limits the public exposure of contracts and information to companies and individuals that need to know. It adds value to developers because it is interoperable with Ethereum. Developers can easily move any service, dApp, or token from Ethereum to Arbitrum, and gain significant privacy and scalability advantages."
If Bitcoin and Ethereum were blockchains 1 and 2.0, then Layer 2 solutions like Arbitrum can be considered the third or perhaps fourth wave of blockchain innovation to enter the space. Where older blockchains struggle with speed and scalability, Layer 2 solutions vastly improve efficiency, and stack atop already established chains.
---
The author is invested in digital assets, but none mentioned in this article.