OKCoin Brings on New Management in Bid for Global Expansion
Two months after bringing on a new CEO, OKCoin hires two new executives to push forward its marketing and compliance divisions.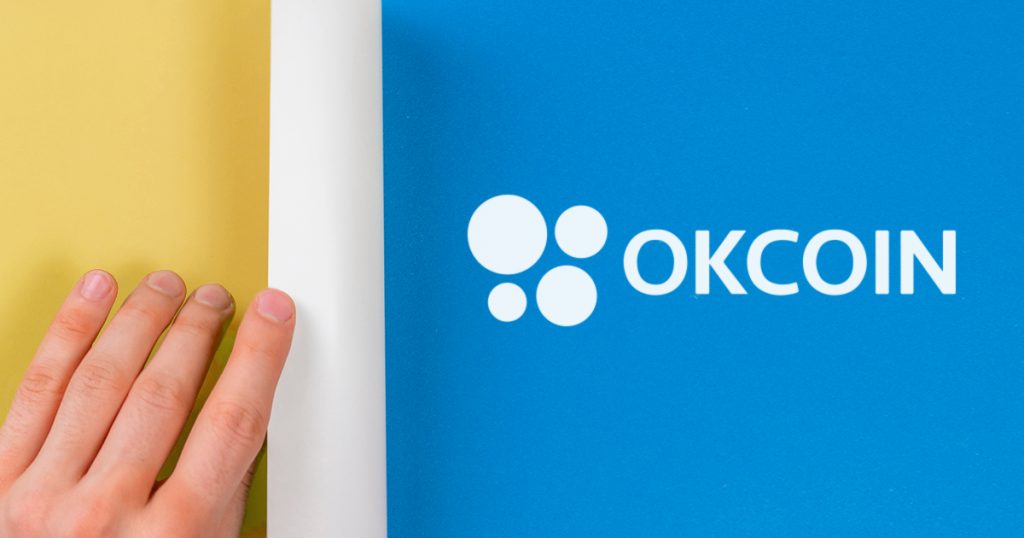 Key Takeaways
OKCoin brings on former officers from Blockchain.com and Coinbase to fill leadership positions at the exchange.
The new hires comes two months after the company's CEO, Tim Byun, was replaced by former Goldman Sachs VP Hong Fang.
The high profile hires are part of a bid to gain global market share, according to conversations with OKCoin.
With sights on global expansion, San Francisco-based OKCoin added two blockchain heavy-weights to its senior management team.
OKCoin Brings on New Management
OKCoin hired the former Head of Growth at Blockchain.com, Haider Rafique, and the former Coinbase Senior Director of Compliance, Megan Monroe-Coleman, to its executive team.
The new hires follow the appointment of a new CEO at the exchange. Goldman Sachs veteran and early investor Hong Fang replaced Tim Byun as head of OKCoin two months ago, with Byun assuming the role of Global Government Relations Officer.
OKCoin is a crypto spot trading exchange and one of the companies in the OKGroup conglomerate. Other firms in the group include blockchain explorer OKLink and $100 million investment fund OK Blockchain Capital.
The exchange is now vying for global market share as it fortifies its leadership team. Its two new executives, Rafique and Monroe-Coleman, previously held high ranking positions at Microsoft and PwC before entering the crypto industry.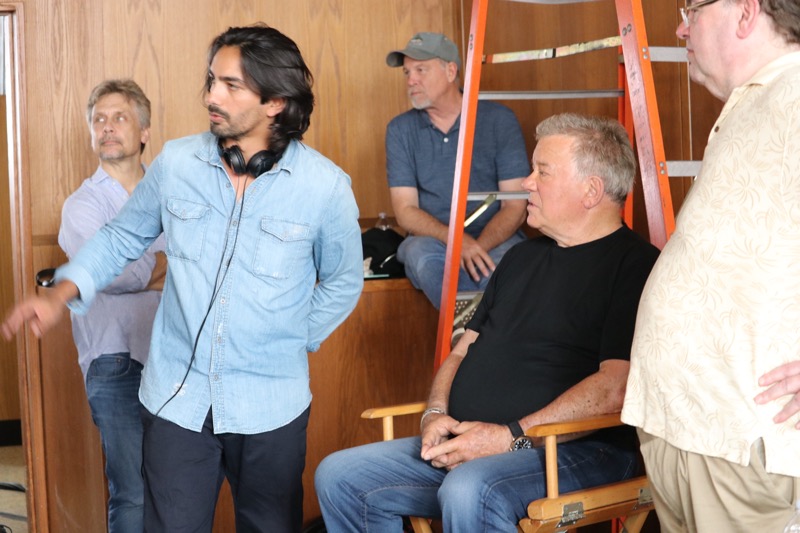 In an interview between Rafique and Crypto Briefing, the new CMO disclosed they had already filled several marketing roles at the company, with more than 20 other open roles to fill, adding to the company's existing 300 person workforce.
More impressive is that OKCoin is expanding amidst contractions in the broader industry stemming from the COVID-19 crisis. In contrast, ConsenSys reportedly laid-off around 14% of its workforce last month.
Vying for Market Share
According to CryptoCompare, OKCoin is a top-10 rated exchange and one of the smaller U.S. exchanges, relative to Coinbase or Kraken, by Bitcoin trading volumes.
Once one of China's top three crypto exchanges, OKCoin moved its headquarters to San Francisco after China banned crypto trading in late 2017.
Now, OKCoin is bringing on high-caliber executives in an attempt to vie for market position with other smaller exchanges in the United States. Currently, Bittrex, Gemini, and Binance.US have trading volumes comparable to those of OKCoin's.
But OKCoin's sights go beyond the U.S. As of last month, OKCoin is the only U.S. virtual currency exchange whose subsidiary is licensed to operate in Japan. Japan's financial regulator, the Kanto Local Finance Bureau, has so far licensed 21 crypto exchanges to operate in the country.
In contrast, Kraken chose to stop operating in Japan in April 2018 as compliance costs in the country rose following the hack of Japan-based Coincheck, reported CoinDesk. Coincheck lost over $500 million in the January 2018 hack.
The license is a boon for OKCoin since Japan has the second-largest number of crypto traders of any country, after the United States, according to research by DataLight.
The hiring highlights another trend—intense competition between crypto exchanges for market share in the billion-dollar industry.
Crypto exchanges must compete on fees, regulatory compliance, or the number of available trading pairs to achieve differentiation. The industry also tends to consolidate over time as institutional traders move to exchanges with higher volumes and better liquidity.
As a result, OKCoin's leadership will need to have flawless execution if they want to overcome other entrenched competitors.
Disclosure: OKCoin is a sponsor of Crypto Briefing.