OKCoin Launches Price Oracle Supporting DeFi With Accurate Price Feed
Crypto exchange OKCoin has announced the launch of an oracle service to provide reliable price feeds to various market participants.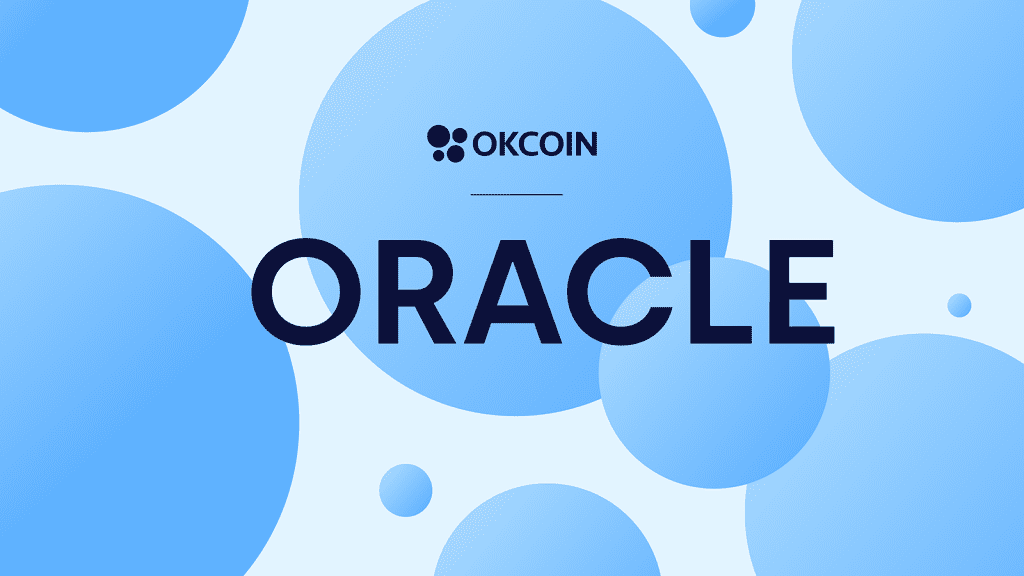 OKCoin, a leading fiat-focused digital asset exchange, today released the OKCoin Oracle, a signed price feed that can be used for reliable on-chain pricing.
This is part of OKCoin's mission to support the decentralized finance (DeFi) ecosystem with the OKCoin Oracle becoming a trusted source of signed market data. It supports on-chain pricing for Compound Finance, a permissionless money market service that allows users to earn interest on their crypto assets.
For more information, visit OKCoin's blog.
"Accurate on-chain pricing further the legitimacy of the DeFi ecosystem, ensuring end users are receiving verified information that is signed by OKCoin," said Hong Fang, OKCoin CEO. "As a regulated cryptocurrency exchange, our goal is to establish trust within the crypto economy. Providing a reliable price feed is part of that mission."
The OKCoin Oracle is an API endpoint available to anyone, not just OKCoin customers, The price feed is signed by OKCoin, and the private key secured by our proven infrastructure. Our goal is to provide the DeFi ecosystem a reliable source of price information, helping remove or diminish current oracle vulnerabilities.
OKCoin Oracle acts as a trusted source of market data, and anyone can publish OKCoin pricing on-chain. Once on-chain, OKCoin is verifiable as the source of the data, using the OKCoin Oracle public key. More reliable and trustworthy price feeds reduce systemic vulnerabilities in the DeFi ecosystem and contribute to creating a safer environment for innovative projects and enthusiastic users.
DeFi has grown significantly over the past 12 months, with a 210% increase in deposited USD supporting centralized applications (dApps) spanning borrowing, lending, and more. According to DeFi Pulse, there is now USD 2.28 billion locked in DeFi smart contracts.
DeFiprime.com lists 207 dApps across the new financial ecosystem, with 196 of those built on Ethereum smart contracts. Many protocols rely on a price feed, using the data to inform interest rates, support value-stabilizing algorithms, and provide accurate market updates to users.
"Having a reliable feed for on-chain price data is critical for DeFi growth and use of Compound. This effort from OKCoin is an important contribution to the decentralized finance ecosystem," said Robert Leshner, Compound CEO.
Other DeFi protocols that require a reliable price feed include lenders like Compound, Maker (DAI), Aave, and dYdX and decentralized exchanges (DEXes) like Balancer, Bancor, and Kyber. Learn more about DeFi.