OKEx Exchange Announces New Fiat Pairs, And Tokensale
The latest addition to the IEO bandwagon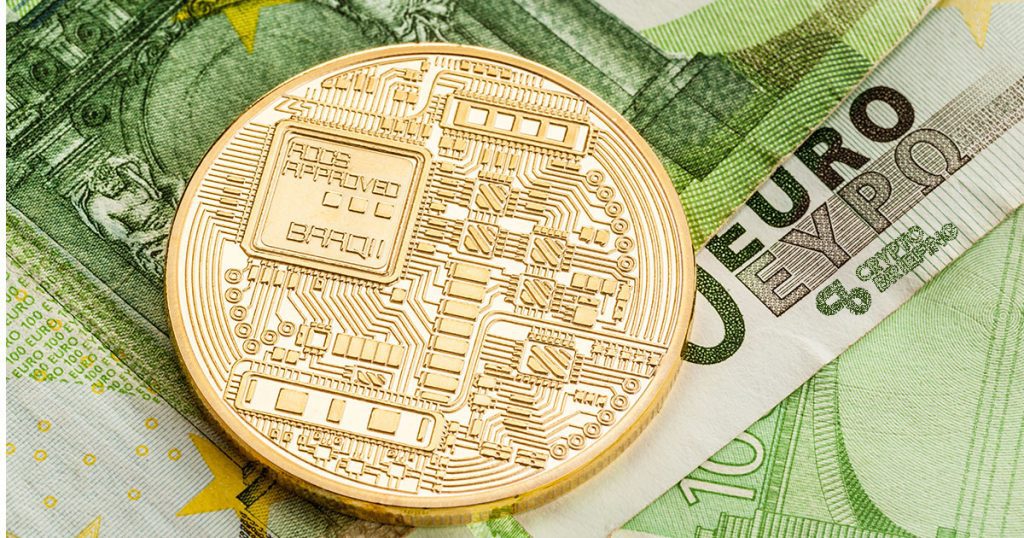 OKEx, a Malta-based cryptocurrency exchange offering crypto futures and options trading, has just announced the addition of fiat-to-crypto pairs to its platform. The addition is expected to improve access to cryptocurrencies as the exchange prepares for its second token sale at the end of this month.
According to the announcement, the crypto-to-crypto (C2C) exchange intends to accelerate mass adoption by opening the fiat-crypto floodgate.The new pairings will extend to European currencies such as the Euro, Russian Ruble, and Turkish Lira.
In addition to basic functions, the exchange includes features for advanced traders and merchants including:
Private customer support: exclusive customer support for merchants.
Diverse privileges: Support for a wide array of trading services, advertising opportunities, and flexible trading services
Priority display on order books
Ability to freely set filters for counterparties
OKEx aims to set the pace for cryptocurrency exchanges to include fiat to crypto channels as part of standard operating procedure. Currently, OKEx offers over 400 token and futures trading pairs, and with the influx of fiat options, the exchange may see a spike in liquidity.
The fiat pairs are not the only newcomers to OKEx, which also joined Bittrex, Binance and Huobi in establishing itself as a platform for launching new projects. OK Jumpstart, OKEx's token sale launchpad, held its first Initial Exchange Offering last week for Blockcloud (BLOC). Details of the next offering have not yet been revealed.
The new offerings are expected to make it easier to invest in cryptocurrencies. Exchange liquidity is cryptocurrency liquidity, and if new fiat-crypto channels become standard in major exchanges, a wave of incoming capital could flood the industry.