Bitcoin Exchange OKEx Promises Secure Private Key Backups
To keep backups safe, internal keyholders won't be able to travel in the same vehicle.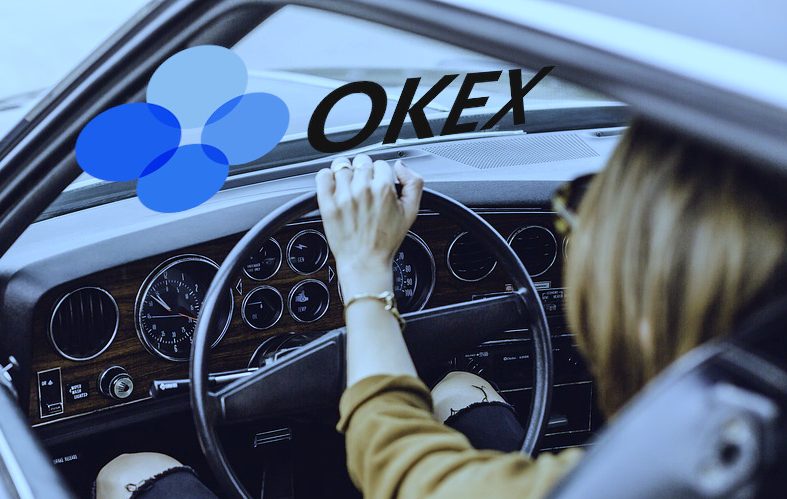 Key Takeaways
OKEx has published new rules on how it will manage the private keys of its multi-signature crypto wallets. 
The exchange's wallet keys will be backed up, but stored in isolation to prevent abuse of privileges.
The decision is a response to OKEx's October key loss.
OKEx CEO Jay Hao has announced that the exchange is making its fund storage methods more secure. Hao broadcast his statement on Telegram, which was later posted to OKEx's website.
OKEx Responds to October Incident
On Oct. 16, OKex announced it was going to freeze user withdrawals of cryptocurrency, sending shockwaves across the industry. The incident occurred because one of the private keys to the exchange's multi-signature wallets went missing, preventing the exchange from processing withdrawal requests.
Approximately 200,000 BTC (an amount worth $2.3 billion at the time) was locked in OKEx exchange wallets during the incident, according to blockchain analysis firm Glassnode.
The funds remained frozen for another five weeks, after which the exchange resumed withdrawals.
Hao stated in this week's announcement the incident was a lesson for the company and its management. "I think that the incident highlighted several very important points," Hao explained today. "It exposed some weaknesses in our internal processes, which we are now steadfast in correcting."
New Private Key Policy
According to OKEx's announcement, the crypto exchange will continue to use multi-signature wallets, but its private keys will be backed up so they can be retrieved in an emergency.
Most importantly, those keys will be separated. The key backups will be stored in bank safes in three separate countries, according to the exchange. Furthermore, employees who hold private keys must not travel together in the same vehicle, and all three private key holders must not be in the same country simultaneously.
In an emergency that makes a private key holder unavailable, such as death or a personal accident, the exchange will be able to retrieve the backup private key within 48 hours.
The use of multi-signature wallets is standard across centralized exchanges such as OKEx, and as such, OKEx's solution should proceed without any serious issues.