Crypto Gets Oily: Olive Oil Company Issued Euro Stablecoin Bond on Obligate
Lamar Olive Oil's EUROc stablecoin bond will take advantage of the trust of both blockchain technology and EU regulation.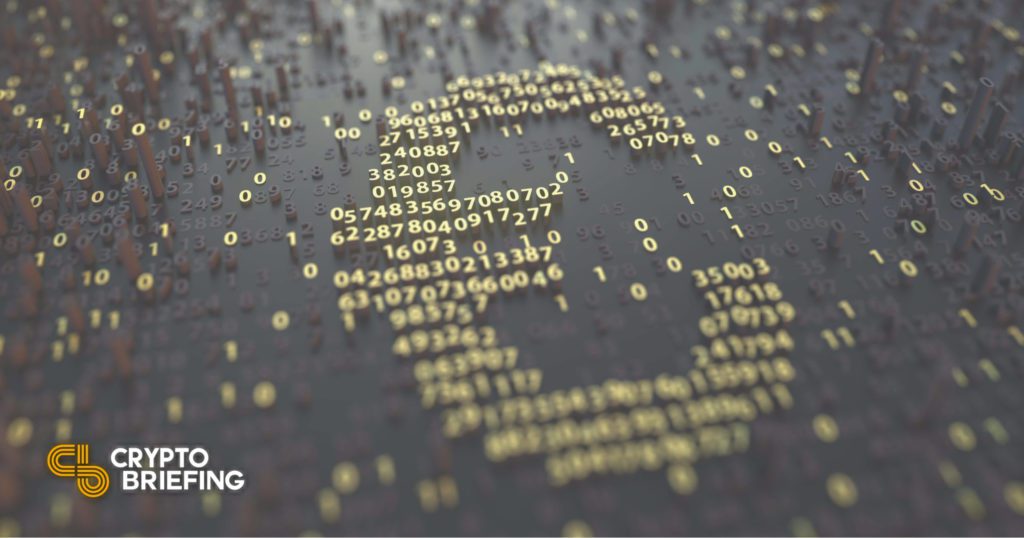 Key Takeaways
Lamar Olive Oil issued a EUROc denominated bond on Obligate, a platform made for secure debt control for businesses
This is the first time a company in the sustainable agricultural industry has used crypto bonds to its advantage.
French agricultural firm Lamar Olive Oil has successfully issued an on-chain bond on the Switzerland-based DeFi platform Obligate, marking a notable development in business financing models using crypto:
At @obligatecom we are committed to closing the trade finance gap by combining blockchain technology and the bond markets' trusted legal framework. 🚀🚀🚀
🔥 Big shout out to our fantastic team, and our partners for making this happen !!✨🫒@CredoraPlatform @circle @MembraneFi https://t.co/DSDtSYHmwv

— Obligate (@obligatecom) June 1, 2023
This bond issuance is denominated in Membrane Finance's EUROe, an EU-regulated cryptocurrency stablecoin. Obligate's credit rating partner, Credora, managed the entire process from underwriting and structuring the bond to conducting credit evaluation and ongoing risk monitoring.
Polygon-based Obligate provides a secure mechanism to issue, track and settle debt for small and medium-sized enterprises. Breaking away from traditional bond issuance processes, Obligate utilizes smart contracts to replace the roles of an issuer and paying agent within the bond issuance settlement layer, opening up new financing possibilities for businesses in developing and emerging markets.
EUROe was first launched in February 2023, by Membrane Finance as the first EU-regulated euro stablecoin. "Individuals, businesses, and governments can use EUROe while avoiding the risks and complexities of converting and paying in volatile cryptocurrencies," the announcement read, allowing virtually free instant payments without the inherent risk crypto transactions could bring.