Oman's Regulator Looks for Public Feedback on Draft Crypto Regulation
Oman's financial markets regulator seeks public input on the proposed regulatory framework governing digital assets, with a consultation paper published on July 27.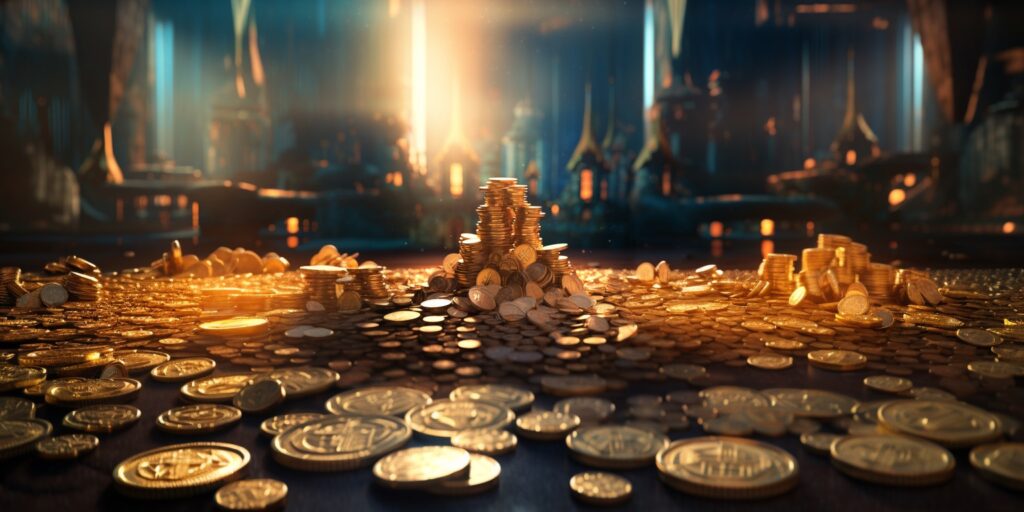 In a move to bring crypto regulation to Oman, the country's Capital Market Authority (CMA) is inviting public and industry comments on its proposed regulatory framework governing digital assets.
The consultation paper, published on July 27, outlines a comprehensive regime for the virtual asset sector, including business requirements and market abuse prevention:
"The aim of this new framework is to establish a comprehensive yet adaptable regime for the rapidly evolving VA sector, that includes prudential and conduct of business requirements, as well as rules to prevent market abuse, including through surveillance and enforcement mechanisms, and around the issuance of virtual assets."
The proposal arrives as countries worldwide examine the potential of digital assets, with the CMA looking to balance innovation and risk in its local market. It includes 26 questions, allowing industry stakeholders to provide insights on regulatory and licensing requirements for digital asset service providers, corporate governance, risk management and virtual asset issuance.
The consultation paper emphasizes utility tokens, security tokens, fiat-backed and asset-backed stablecoins, and other digital currencies in line with the Financial Action Task Force's definition of virtual assets.
A potential prohibition on privacy coin issuance is also under consideration, along with requirements for VASPs to establish a local presence in Oman:
"The CMA will prohibit the use of privacy coins and the activity linked to such assets, such as the use of tumblers, mixers, privacy-enhanced wallets and other technologies that obscure the identity of the sender, recipient, holder, or beneficial owner of a VA."
The paper sets an Aug. 17 deadline for public feedback, following which the CMA will draft and finalize the regulatory framework.
This move builds on earlier discussions that began in November 2020, when Oman's National Committee for Combating Money Laundering and Terrorist Financing decided to study whether to ban or permit digital asset activities.