Ontology Partners with Chainlink to Provide Secure Off-Chain Connections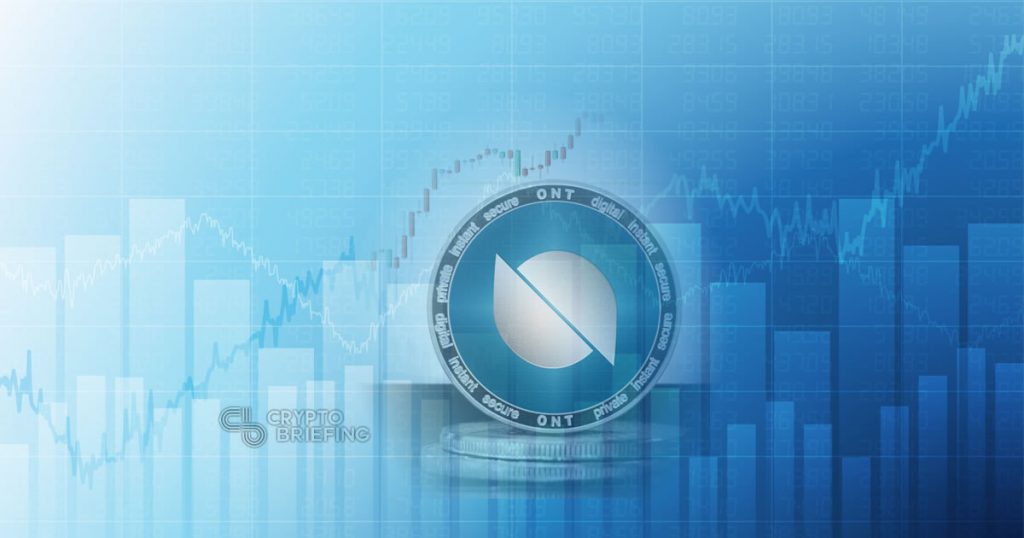 Ontology announced a collaborative partnership with Chainlink to bring data-driven smart contracts to back-end business models.
Ontology, a network designed to provide a layer of blockchain privacy, partnered with Chainlink, an Ethereum-based intermediary platform for enhanced security, in order to work around the "oracle problem."
An oracle allows off-chain data to interact with smart contracts. This exchange of data, however, poses a security risk, which is the ability of the oracle to access data, as well as to control how smart contracts respond to output. The incorporation of Chainlink adds a decentralized oracle network which provides secure and reliable access to information on the Ontology platform.
The Partnership
Chainlink's decentralized network provides access to payment systems, data and cloud providers, API's, IoT devices, and other blockchain-related services. Additionally, Chainlink's software and external adapters allow for data-exchange compatibility between two different systems. According to the announcement:
"[Chainlink is] an all-in-one network for users to customize how their contract communicates with anything off-chain using varying levels of decentralization, data aggregation, and oracle selection."
Ontology is a multi-chain project and distributed collaboration platform. The integration with the Chainlink network will allow Ontology users to customize how their smart contracts communicate with off-chain connections. Ontology believes this integration will provide developers in their ecosystem multiple use case opportunities with Chainlink's off-chain connection capabilities.