OpenSea Acquires Dharma Labs
The NFT marketplace has bought out the wallet project and its development team.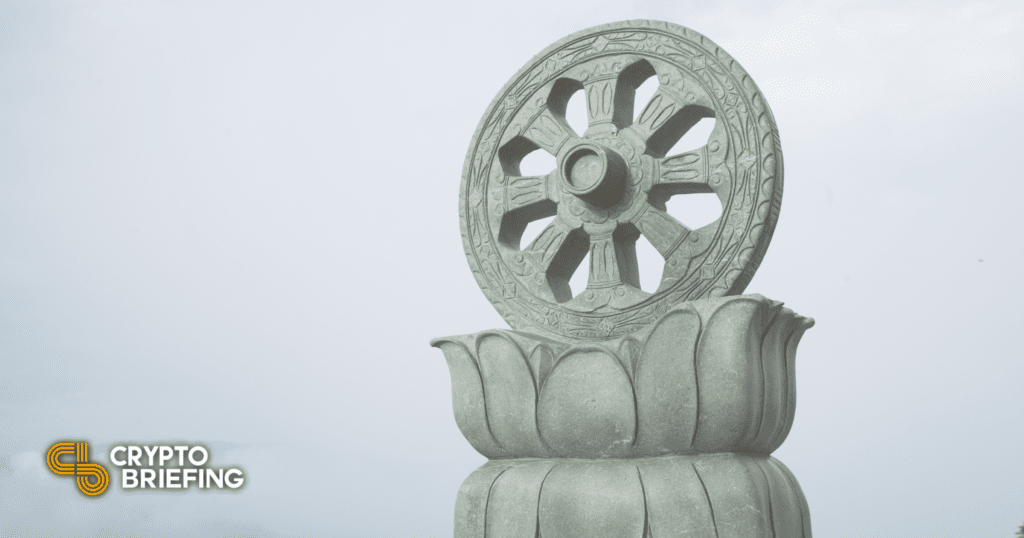 Key Takeaways
OpenSea has acquired Dharma, an Ethereum wallet project, to help build its team and scale over the next year.
Dharma will sunset its wallet product over the next month, and its co-founders will join OpenSea in new executive roles.
OpenSea is growing rapidly thanks to the rise of NFTs and the "Metaverse" trend that is promoting them.
OpenSea, the largest non-fungible token marketplace in operation, has acquired Dharma in a private deal.
OpenSea Team Gets New Execs
With this acquisition, OpenSea will bring on board Dharma, whose team developed an Ethereum wallet with the defining feature of allowing users to buy crypto directly from their bank account.
OpenSea did not say precisely what efforts to which the team would contribute. Rather, it said that the acquisition will help it "[build] across…core priorities" such as product development, improving trust and safety, and investing in the NFT and Web3 ecosystem.
The new acquisition will also help OpenSea expand its team. Dharma's CEO and co-founder, Nadav Hollander, will serve as OpenSea's Chief Technology Officer. Dharma COO and co-founder Brendan Forster will serve as OpenSea's Head of Strategy.
OpenSea did not disclose the terms of the deal. However, earlier speculation from Axios around the acquisition suggested that Dharma was worth $110 million to $130 million.
Dharma Wallet Will Come to an End
Dharma says that it will "sunset" its wallet over the next month and has instructed users to withdraw their funds before Feb. 18.
Funds can still be accessed after that date through a dApp, according to the Dharma team. However, the company strongly discourages waiting. To encourage early withdrawals, the company is offering free withdrawals over the next 30 days for Ethereum-based withdrawals over $100 and Polygon-based withdrawals of any amount.
Dharma says it is discontinuing its wallet because it does not want to "shoehorn" it into OpenSea's operations—though it noted that "mobile wallets may very well play a key role in OpenSea's future."
Currently, it is possible to use most Ethereum wallets with OpenSea, including MetaMask, Coinbase Wallet, and TrustWallet.
This month, OpenSea hit an all-time high for daily trading when its one-day volume hit $261 million on Sunday, Jan. 9. OpenSea also broke monthly records this week when its trading volume surpassed $3.5 billion on Sunday, Jan 16. That amount is just above the $3.42 billion monthly record it set last August.
Disclosure: At the time of writing, the author of this piece owned BTC, ETH, and other cryptocurrencies.