OpenSea Executive Resigns Over Insider Trading
The company's head of product, Nate Chastain, has stepped down.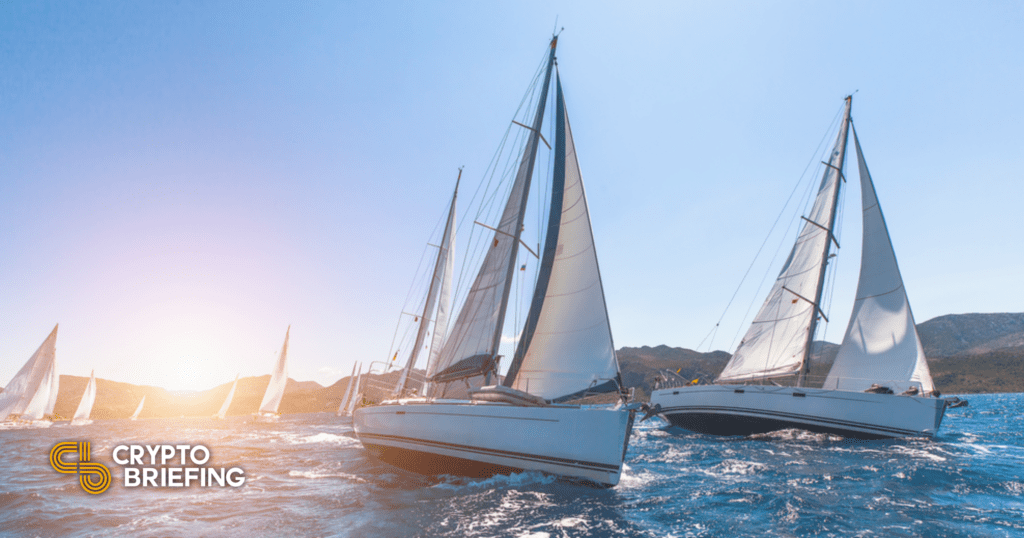 Key Takeaways
OpenSea's head of product, Nate Chastain, has resigned from the company after allegations of insider trading.
The firm admitted to the trading incident yesterday but did not confirm Chastain's departure until today.
OpenSea says that a third party has reviewed the incident and that it is working to improve transparency.
OpenSea's head of product, Nate Chastain, left the company today after he was found to have engaged in insider trading yesterday.
Head of Product Leaves Company
On Tuesday, head of product Nate Chastain was publicly accused of buying soon-to-be promoted NFTs before they were shown on the platform's front page. Twitter user Zuwu brought Chastain's behavior to light by inspecting the Ethereum ledger.
OpenSea quickly admitted that one of its employees had engaged in the alleged behavior. However, it did not confirm that the employee would leave the company until today.
"The behavior of one of our employees violated [our obligation to the community] and, yesterday, we requested and accepted his resignation," OpenSea said in an update.
Despite these admissions, silence remains on both sides. The firm has not officially identified Chastain as the employee in question.
Meanwhile, Chastain has not posted to social media for several days, only noting his past role at OpenSea on his Twitter byline.
OpenSea Continues to Succeed
OpenSea says that it is taking this opportunity to improve its operations. It says that it has commissioned a third party to review the incident and recommend new controls on its activities.
The company says that it will provide updates as it changes its policies and improves transparency. It also says that it "wants OpenSea to be a level playing field" for buyers and sellers.
OpenSea is the largest public NFT marketplace in operation today. It reached $3 billion in monthly trading volume in August, and it handles trades for several popular lines of blockchain collectibles including CryptoKitties and CryptoPunks.
The company also rolled out its trading app for the Google and Apple stores today, which will likely attract new investors.
Disclaimer: At the time of writing this author held less than $75 of Bitcoin, Ethereum, and altcoins and has not invested in NFTs.