PayPal Introduces PYUSD Stablecoin in Collaboration with Paxos
PayPal USD acts as a bridge between traditional fiat and digital currencies, tapping into the rising potential of digital currencies in the realms of payments, remittances and more.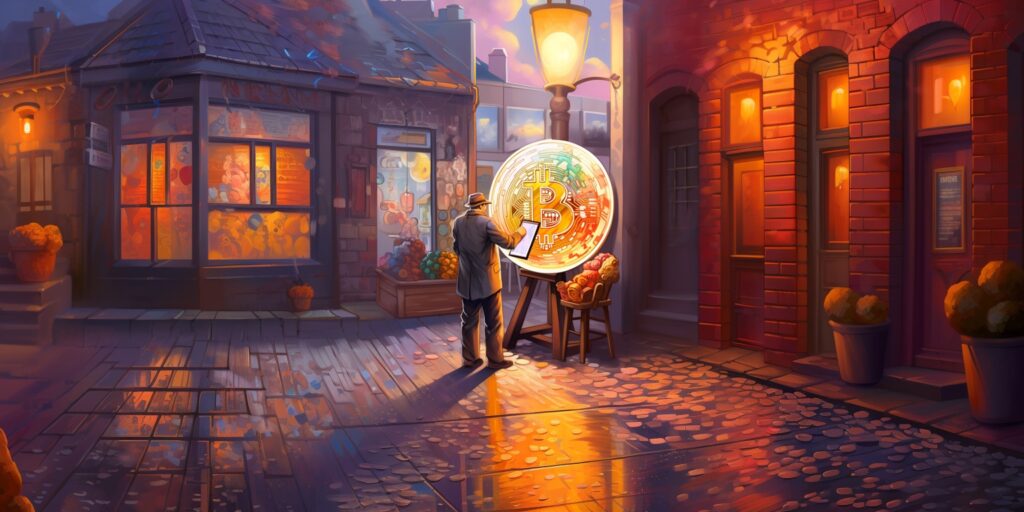 PayPal, a popular online transaction platform, is strengthening its crypto game, according to an announcement on August 7.
The introduction of PayPal USD, a stablecoin 100% backed by U.S. dollar deposits and short-term U.S. Treasurys, is set to reshape PayPal's position in the digital payments arena.
"The shift toward digital currencies requires a stable instrument that is both digitally native and easily connected to fiat currency like the U.S. dollar," Dan Schulman, president and CEO of PayPal.
Crafted to serve as a bridge between the world of fiat money and the rapidly evolving realm of digital currencies, PayPal USD comes as a response to the rising interest in stable financial instruments that promise security and expertise.
This new coin offers 1:1 redemption for U.S. dollars and is issued in partnership with Paxos Trust Company.
With this new stablecoin, eligible U.S. PayPal users can look forward to a spectrum of features, from transferring between PayPal and external wallets to funding purchases at checkouts with PayPal USD.
PYUSD is an ERC-20 token issued on the Ethereum blockchain, meaning that PayPal USD ensures compatibility with a wide array of developers, wallets and Web3 applications:
"Most of the current volume of stablecoins is used in web3-specific environments – PayPal USD will be compatible with that ecosystem from day one and will soon be available on Venmo."
On the transparency front, Paxos Trust Company, the issuer of PayPal USD, stands under the regulatory oversight of the New York State Department of Financial Services. To further bolster trust, starting September 2023, Paxos is set to release monthly reports detailing the reserves underpinning the new stablecoin and third-party attestations to maintain clarity and credibility.
Besides improving its digital asset offerings, PayPal also invests in driving education around digital currencies. The company provides a wealth of resources to acquire users with the nuances of cryptocurrencies, stablecoins and even central bank digital currencies as this feature becomes more used.
This comes over one year after the platform offered cryptocurrency withdrawals and deposits onto its platform after experimenting with other crypto practices, as it was "consistently ranked by users as one of the most requested enhancements."