Pendle Finance Raises $3.5 Million to Launch Tokenized Yield Market
Pendle Finance aims to become a key building block of the DeFi ecosystem.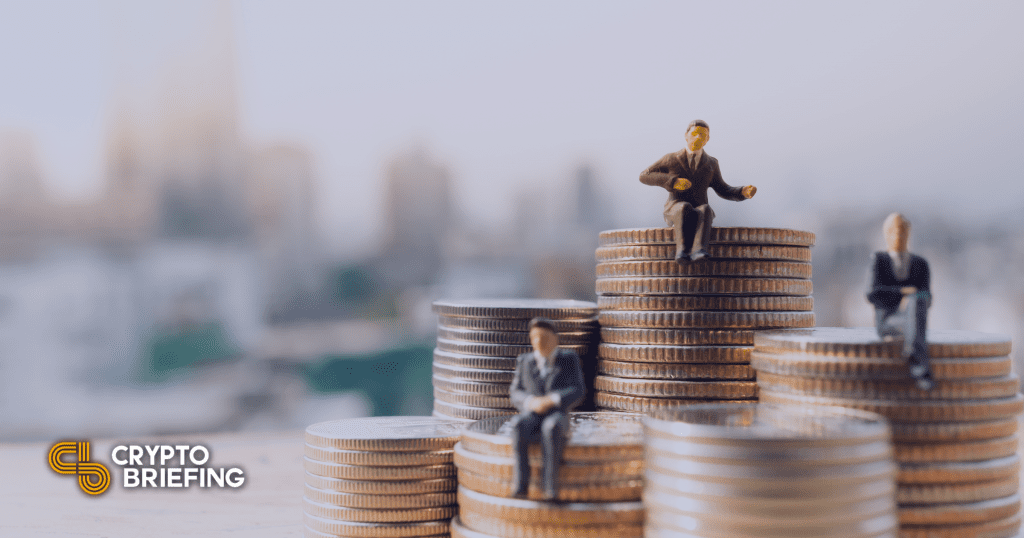 In the latest major DeFi raise, Pendle Finance has raised enough to bring their vision of a secondary market for tokenized yield to the DeFi space.
Pendle Finance Ushers in Defi Primitive
In a round led by some of the biggest names in DeFi investment, Pendle Finance has raised $3.5 million.
The round was led by Mechanism Capital with participation from CMS, DeFi Alliance, Spartan Group, Crypto.com, and several other firms. Pendle is creating a protocol that will allow users to separate their future yields from their yield-bearing assets and then trade these future yields in an automated market maker (AMM).
On this AMM, users will be able to trade future yield tokens, letting DeFi investors choose to sacrifice future revenue for immediate profit.
With yield-bearing assets being a major part of the DeFi ecosystem, Pendle Capital's project is sure to bring a lot of attention as it approaches launch.
"Driven by the emergence of ever-increasing yield products in DeFi, our AMM will function as a secondary market for these assets. By giving everybody the ability to easily hedge, trade, and arbitrage yield, we allow our users to actively manage their exposure," said Pendle's CEO in a press release shared with Crypto Briefing.
Disclaimer: The author held ETH and a number of other cryptocurrencies at the time of writing. One or more members of Crypto Briefing's management team has invested in Pendle Finance.