Phemex Exchange Meets DeFi Bulls, Launches Perpetual Contracts for YFI and LEND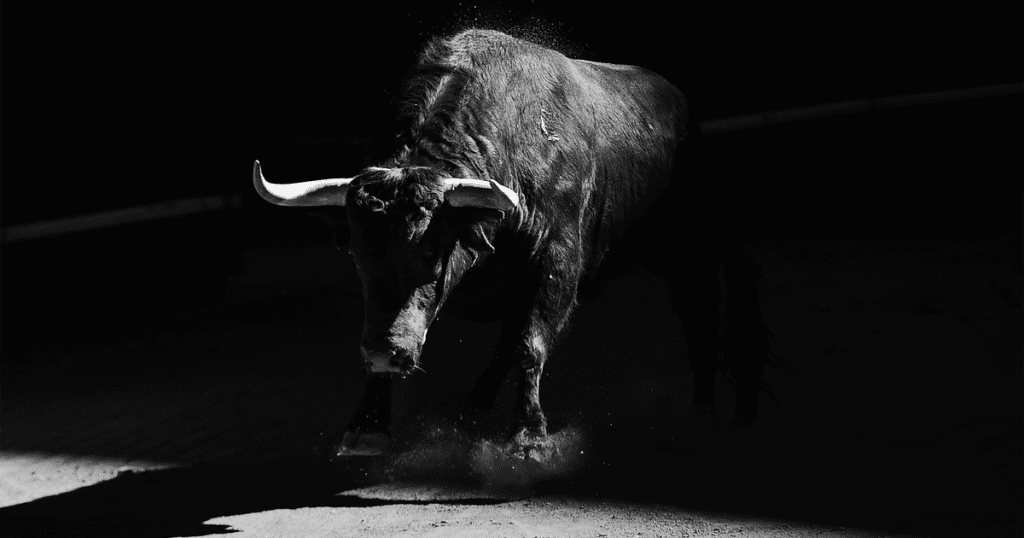 Cryptocurrency and derivatives exchange Phemex has listed seven new perpetual contract trading pairs: ADA/USD, ALGO/USD, COMP/USD, DOT/USD, LEND/USD, YFI/USD, BCH/USD.
Each pair is a linear contract quoted and settled in USD that can be traded with up 20x leverage.
Six of these coins are exciting DeFi projects carefully selected by the Phemex team. These will allow Phemex users to participate in the increasingly dominant DeFi space. As with all of its perpetual contracts, the exchange charges market takers a 0.075% fee, while market makers receive a 0.025% payment as an incentive to provide liquidity.
With the addition of these seven new pairs, Phemex now offers a total of 14 perpetual contracts including a non-crypto GOLD/USD asset. Phemex also offers nine spot trading markets.
If users subscribe to their low-cost premium memberships, they can trade on these spot markets without any commission fees.
Since launching at the end of 2019, Phemex has already established itself as one of the top ten best derivative exchanges according to CoinMarketCap. Their incredible growth is likely due to the experience of their core developers and founding team. The company is led by talented Morgan Stanley veterans.
Their goal is to bridge the traditional financial industry with the cryptocurrency industry. An objective that they continue to approach by constantly and consistently releasing better products and services.
A great example of their commitment is the exclusive bracket order function they recently released. Although this tool was common with traditional financial exchanges, Phemex is the first crypto exchange to offer such a function. The company also plans on adding other legacy assets such as stocks, minerals, forex, and much more in the future.