Phemex Paying Crypto For Watching Educational Videos
Phemex has launched a new service that pays users to educate themselves on beginner crypto topics.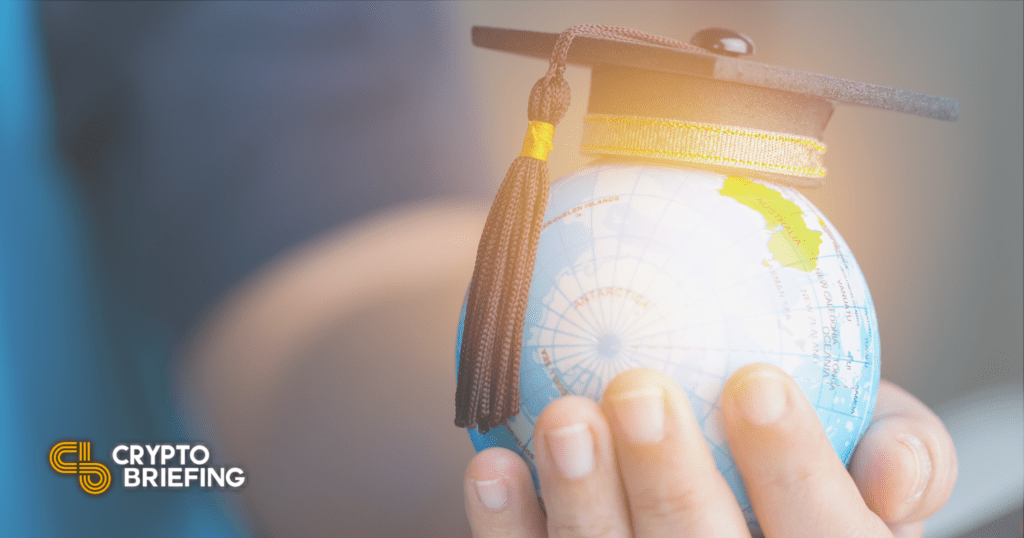 Key Takeaways
The videos in Phemex's Learn & Earn program are approximately 60 seconds in length
Users can take a quiz to test their knowledge and earn a trading bonus
The trading bonus can be spent on the Phemex platform
Phemex users can now earn a free trading bonus for answering questions in a quiz after watching some educational videos. The videos deal with beginner concepts in cryptocurrency and blockchain technology and are catered to both visual and aural learners.
Each of the first three lessons pays $2, a total of $6 for the trading bonus. However, there's also a $2,000 pool up for grabs. The exchange will select 20 qualified participants in the lucky draw between June 25 and July 02 and reward them $100 from the pool. The more entries a user makes, the better chance they have of winning.
Phemex: Learning With Crypto
One of the main obstacles to wider crypto adoption is the lack of understanding surrounding basic concepts in crypto, such as what a blockchain is or how a crypto wallet works. Phemex aims to tackle this by educating new users and incentivizing them to learn about the space before participating themselves.
The initiative has proved popular, with users enrolling to learn about how the Phemex exchange works, how cryptocurrencies work in general. Phemex will be introducing more complex concepts in the coming days.
The Learn & Earn program is one of many launched by Phemex, coming weeks after the announcement of a $750,000 crypto trading competition by the exchange. The competition began on June 21 and will end on July 04.